Tuesday December 7, 2009
"Asana with Subhash" CD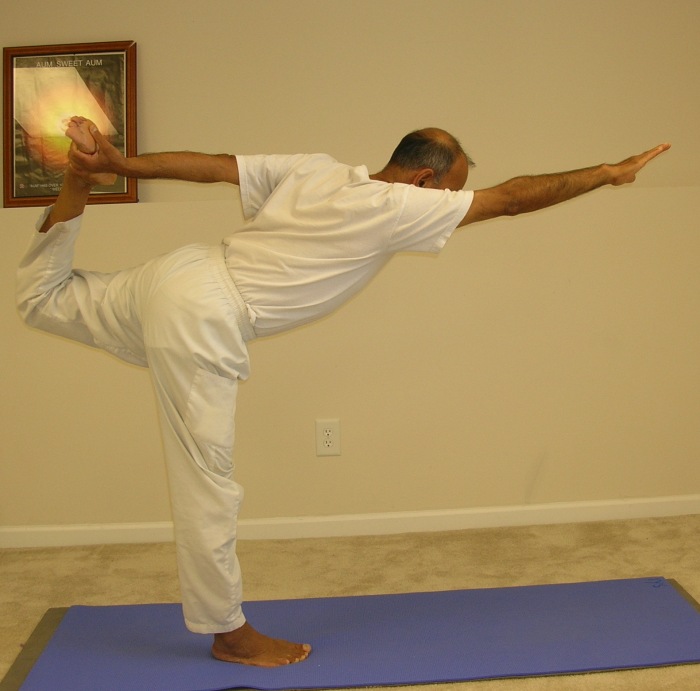 Many of you have asked me for an audio CD of the yoga session that I teach which you can use to build your own practice at home. Well, finally I do have a CD with the basic asana session (about 55 minutes). Please let me know if you would like a copy.
Cost: $10. Read my blog post on home-based yoga practice »
back to top

Can Yoga alleviate chronic low-back pain?
Researchers from Boston University School of Medicine (BUSM) and Boston Medical Center found that yoga may be more effective than standard treatment for reducing chronic low back pain in minority populations. This study appears in the November issue of Alternative Therapies in Health and Medicine.  Read full article here >>
How has yoga helped you? Please share your story.
back to top

Meditation Eases Heart Disease
"….After nine years, the meditation group had a 47% reduction in deaths, heart attacks and strokes…"
Very interesting article on the benefits of TM - Read More »
back to top

Yoga Gone Wrong!
You will certainly enjoy watching these pictures of yoga gone wrong
back to top

Recent Blog Posts
Is Yoga Spiritual?
On one of the yoga groups on LinkedIn (Yoga Instructors and Practitioners), one question that is being discussed currently is, "If yoga is a spiritual science, what happens when you take the spiritual out of it?". Read More »
back to top