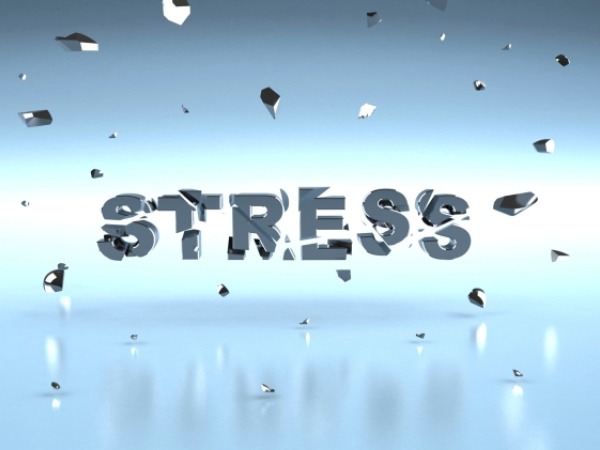 Stress
One of the most common reasons why people join yoga classes is to learn how to deal with day-to-day stress.
Here are a few definitions of stress:
"Stress is a physiological response to any change, whether good or bad, that alerts the adaptive fight or flight response in the brain and the body."
"Feeling overwhelmed or negatively challenged by a circumstance or an event that places a demand on the body, mind and/or emotions that is perceived as beyond our ability to handle."
"The body's response to any demand, when forced to adapt to change."
The modern fast-paced lifestyle puts a lot of demands on the mind and body. We convert these to mental stress as we find ourselves unable to deal with these rapidly changing events and situations. As you can see, the main cause of what we perceive as stress is our inability to deal with the event or situation that we are presented with at any given time.