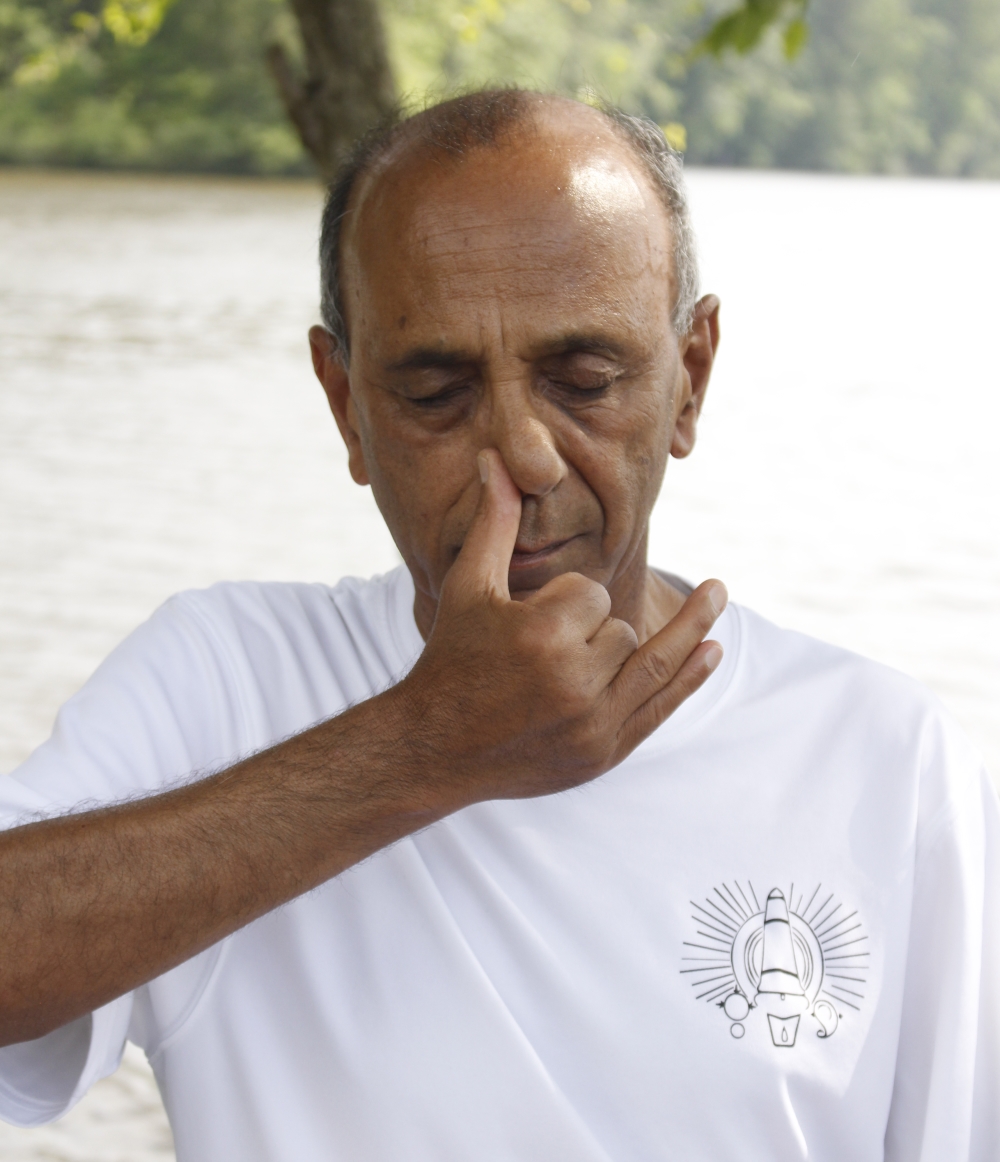 Vishnu Mudra
I am pleased to announce the next 12-day pranayama/meditation intensive.
Come and join me for this life-transforming experience where you will learn two of the most important aspects of a complete, integrated yoga practice – pranayama (breathing techniques) and meditation. In this program you will be introduced to many of the breathing techniques that are mentioned in our ancient yogic texts. You will also learn the concepts and techniques of meditation.
No prior pranayama or meditation experience is required.
When: Wednesday, December 3- Sunday, December 14, 2014
Time: 6:00 – 7:30 AM
Location: 4000 Bearcat Way, Suite 102, Morrisville, NC 27560
Daily Routine: Light stretching (10-15 minutes), Pranayama (30 min), Relaxation (10 min), Yoga philosophy (15 min), Meditation (20 min).
Commitment: A firm commitment to follow this schedule and attend every day
Fee: $75