Kundalini is an ancient Hindu system of philosophy and practice. It is based on the Tantric philosophy which, according to some scholars, predates Patanjali and his Yoga Sutras.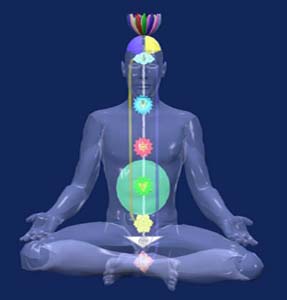 Kundalini Shakti
Two of the most significant texts that guide our current yoga practices are Patanjali's Yoga Sutras and the Hatha Yoga Pradipika (by Swatmarama). Patanjali, in the Sutras makes no mention of the term Kundalini and only a scant reference to a couple of terms from the naadi (nervous system) system used in Kundalini. The Yoga Sutras provide the basic foundation and the underlying philosophy of the yoga practice, not the actual details of the practices involved. The main guiding text that provides details of the yoga practices is the Hatha Yoga Pradipika which came out approximately one thousand years ago.
In the practices described in the Pradipika, Swatmarama decided to integrate the yoga philosophy from Patanjali and the Kundalini practices taken from the ancient system of Tantra. As a result many of the yoga styles that are in vogue today are influenced both by the basic yoga philosophy given in the Yoga Sutras and the practices including the Kundalini aspect of yoga as given in the Pradipika.