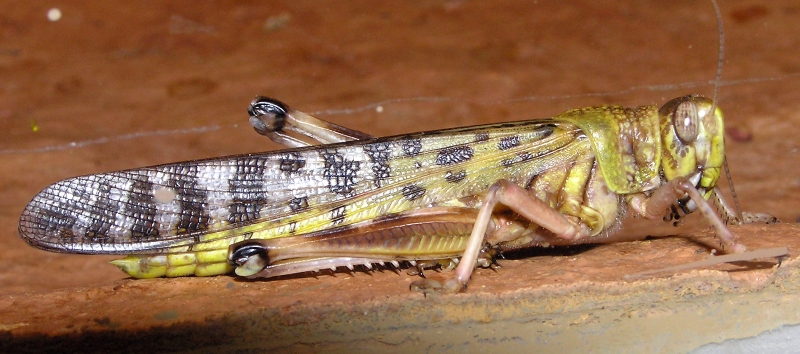 Locust – desert
Shalabhasana (Locust Pose) – शलभासन –
Audio clip: Adobe Flash Player (version 9 or above) is required to play this audio clip. Download the latest version here. You also need to have JavaScript enabled in your browser.
is a beginner level back-bending pose, which is normally practiced along with a couple of other back-bending poses like the Dhanurasana (Bow Pose) and Bhujangasana (Cobra Pose). Even though the basic version of the pose is relatively easy to practice, it still offers excellent benefits for the health of the spine.
The word "shalabha" in Sanskrit means a locust. In the final position the pose roughly resembles a locust (grasshopper) – hence the name.
Step-by-step
I hope you will enjoy practicing with the video demonstration.