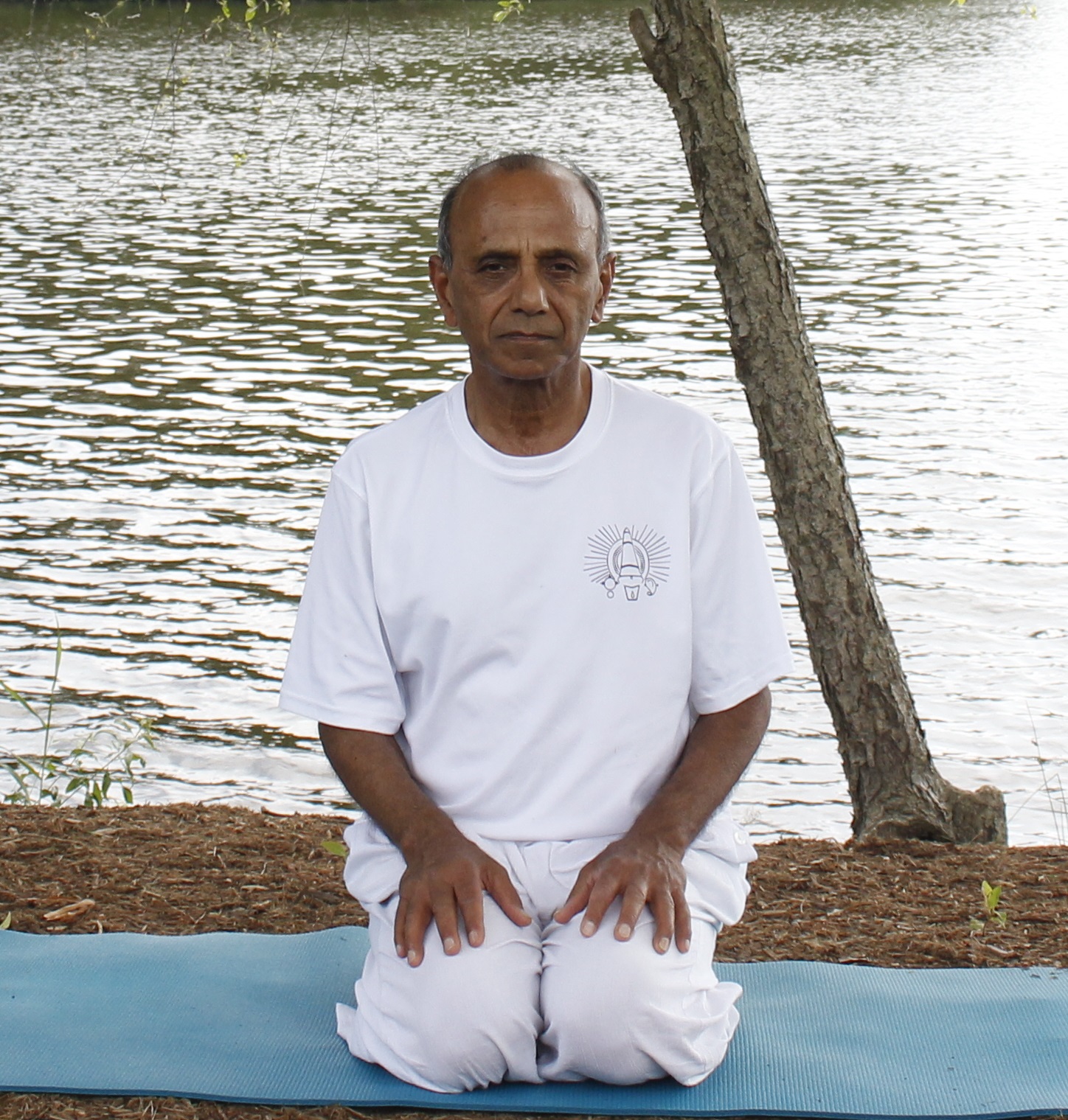 Vajrasana
In some of the earlier articles, I have discussed the concepts of Kumbhaka (breath retention) and the Bandhas (energy locks) as part of the common pranayama practices. In this article I would like to introduce kumbhaka and bandhas as an extension of the Kapalabhati practice.
If you have attended a yoga class with me, you are aware that the practice of Kapalabhati is an integral part of the yoga routine that we practice in the class. In fact, we practice at least one round of Kapalabhati at the beginning of the class, right after we do the cat and cow stretch (Marjarasana) as a gentle spinal warm up. In the last segment of the class again, we include more kapalabhati as part of the pranayama routine.
As a cautionary note I would like to emphasize here that these advanced practices involving kumbhaka and bandhas should be learned under the guidance of a qualified teacher. In general, you should practice the basic techniques of pranayama without kumbhaka and bandhas for at least six to eight weeks on a regular basis before attempting these advanced techniques.
I hope you will enjoy practicing with this video sequence.