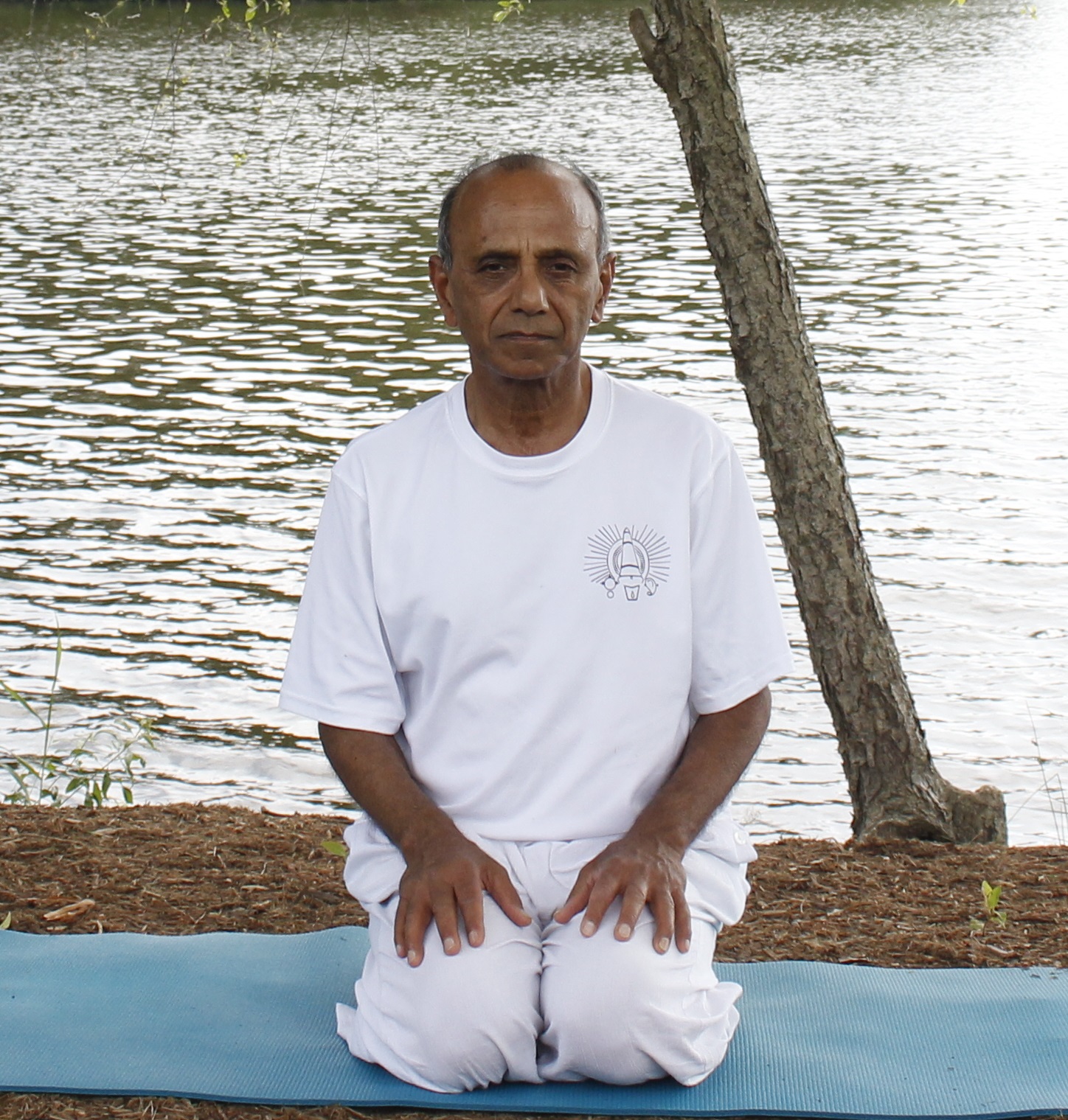 Vajrasana
Quads (short for quadriceps) are the group of four muscles in the top part of the thighs. Quads, in combination with the hamstrings (back of the thigh) provide an excellent support structure both for the knees as well as the spine. Strength and flexibility of the quads can usually translate to healthy knees and a strong spinal column.
Most people pay very little attention to the quads. In fact, many of my students realize how tight their quads are only when they try to do a certain yoga pose which involves these muscles.
In today's post, I will be presenting a few simple asanas (yoga postures) which will be very helpful in making the quads stronger and more flexible.
Vajrasana (Diamond Pose)