Newsletter January, 2013
In this issue:
---
Yoga Mudra (Yoga Seal)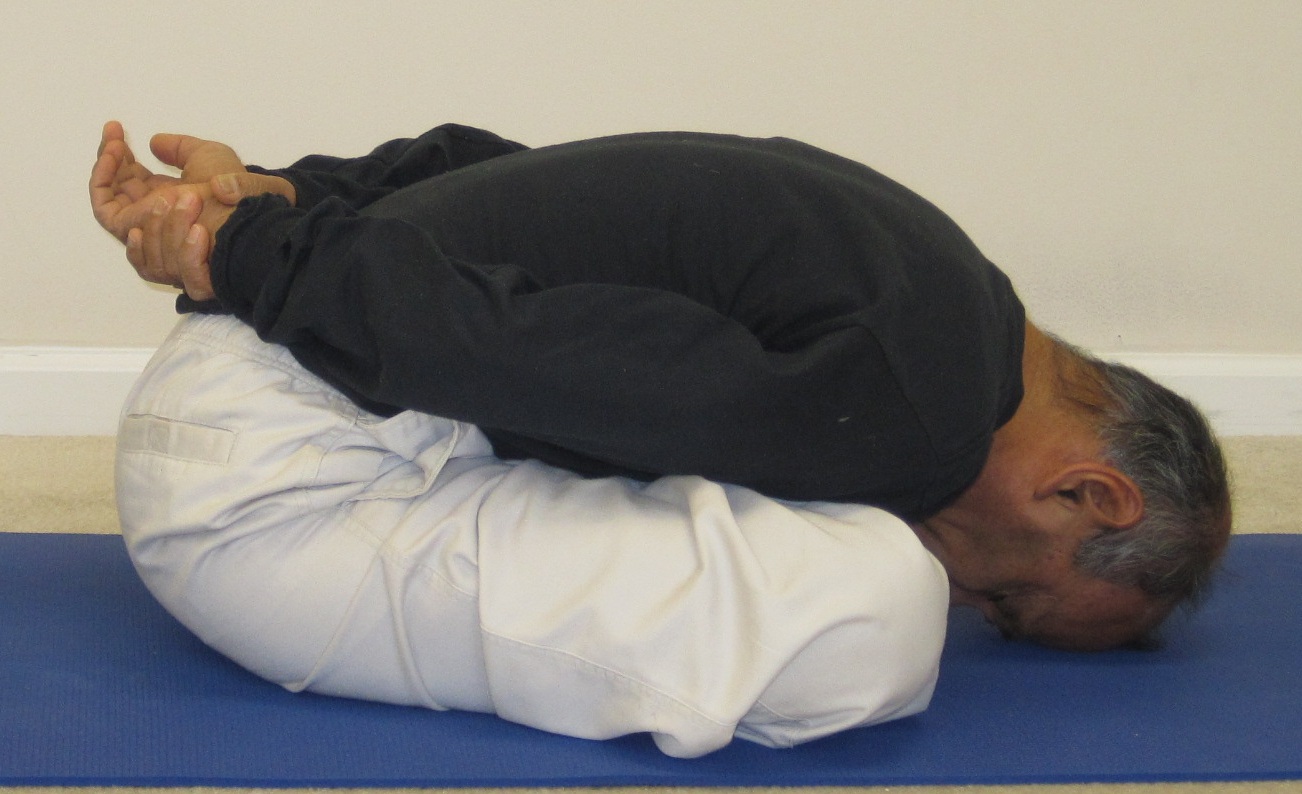 In the Integral Yoga tradition, the style of yoga that I practice and teach, Yoga Mudra is practiced as the last asana in the asana segment of the full yoga routine. Through this asana one tries to reflect back on the experience and impact of the entire asana session just completed. The word "mudra" can be loosely translated as a gesture, an expression or a seal. A mudra not only expresses an inner feeling or an attitude but can also influence the physical and mental state of the practitioner. Through the practice of Yoga Mudra asana, we try to become aware of our physical and mental state as a result of the asana practice.
---
Our recent trip to Jamaica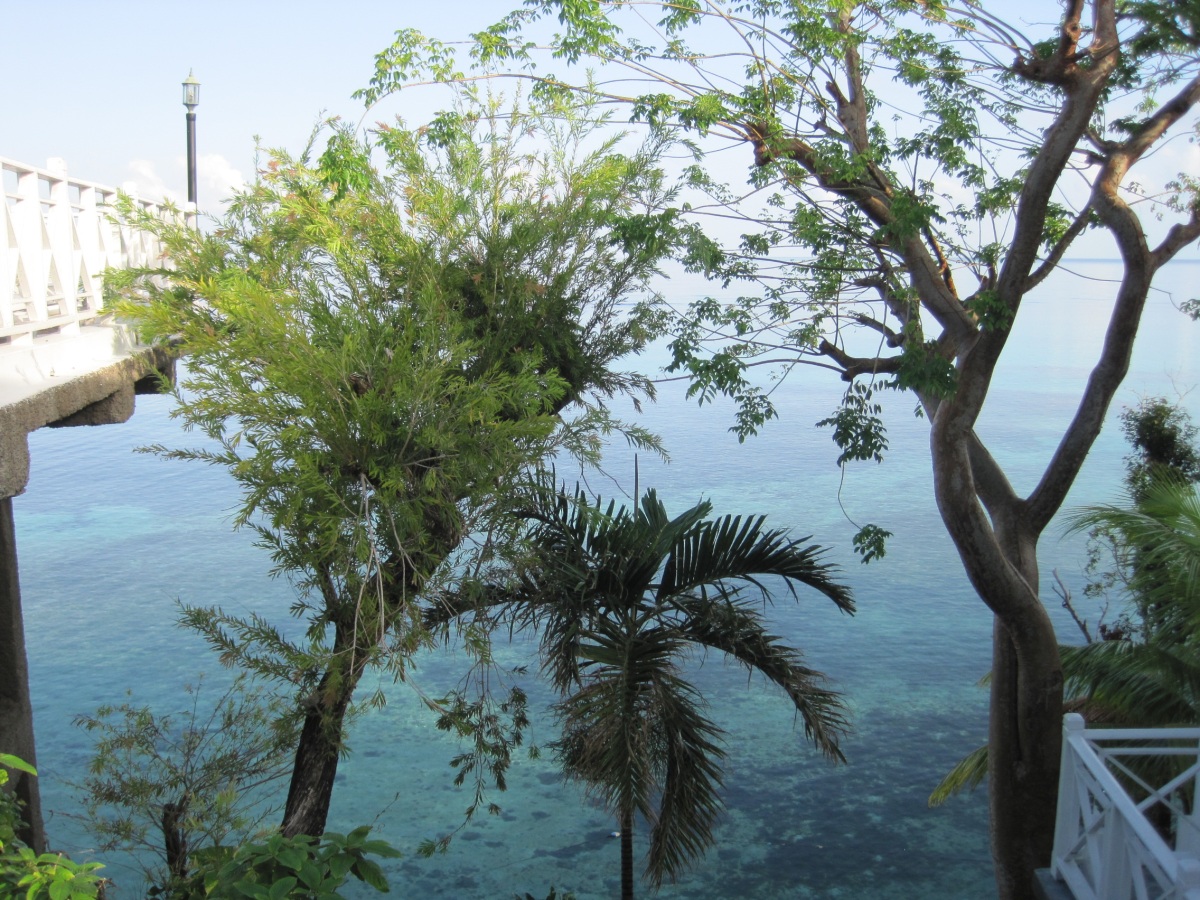 To celebrate our 40th wedding anniversary on December 12, my wife Manju and I decided to make a trip to sunny and warm Jamaica. One of my friends, who is also a yoga teacher, and has lived in Jamaica for over 20 years, was a great help in guiding us where we should go. More importantly she also arranged for us a very reliable and helpful driver, Sydney Francis, to drive us from the Kingston airport to our hotel and back.
---
21-day Yoga Challenge
I am pleased to announce the next 21-day Yoga Challenge program:
When: Monday, January 7- Sunday, January 27, 2013
Time: 6:00 AM - 7:30 AM
Where:
Raleigh Institute of Martial Arts,
1103 Copeland Oaks, Morrisville, NC 27560
Commitment:

A firm commitment to complete the program without missing a day
At the end of the program, continue the same practice at home for another 21 days to make it a life-long habit

Cost: $125
Please contact me if you would like to participate.
---
OM - the Symbol of Reality
- Guest Post by Umesh Gulati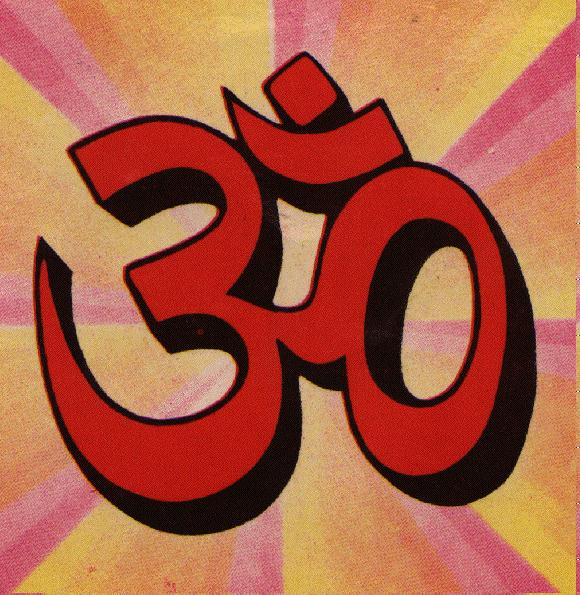 The other day when my wife and I bought groceries at the Whole Foods and came to the cash register to pay, I noticed the sign OM in Sanskrit tattooed on the arm of a cashier. Out of curiosity, I asked her about that tattoo and she said that it was Om and her mother who was a Yoga teacher started her lesson by uttering this word, and had it tattooed it on her arm too. That led me to write this essay on this great symbol of OM for general information.
---
Cooking Lessons - Indian Vegetarian Cuisine
My wife, Manju, plans to offer cooking lessons in authentic, Indian vegetarian cuisine. She will be offering her first lesson for 2013 on Saturday, January 12 at 11 AM - 2 PM. Please visit her website or call her at 919-339-1243 for more details.
Yoga in the News
Mind your mind to stay healthy 
A very nicely written article..
"Treating illnesses alone is not such a lucrative business. Going after people who are well simply means that the entire population becomes our patient, on any given day. Doctors cannot live without patients; but patients can live without doctors for sure! The medical establishment is after 'treating' pre-diabetes, pre-hypertension, etc, which are only illusions. "
Wounded Warrior Pose
MEN are famous for ignoring aches and pains. It's macho. Men get physical exams less often than women. They tend to remain silent if worried about their health. When hurt, their impulse is to shun doctors and rely on home remedies, like avoiding heavy lifting to ease backaches. Male athletes play through injuries. It's all about virility and manliness.
Defeat psychological disorders with yoga
Researchers at the Dev Sanskriti University here say that a holistic way involving yoga and herbal medicines can combat psychological disorders. The researchers subjected 60 patients of obsessive compulsive disorder (OCD) to a combination of yoga, pranayam, recitation of Gayatri Mantra and herbal medicines.
---
Have a question/suggestion?
If you have a yoga-related question, please write to me and I would do my best to provide an answer in a timely manner. I would love to hear your suggestions for future newsletter articles.
back to top