Newsletter January, 2014
In this issue:
---
21-day Yoga Challenge, Jan 6-26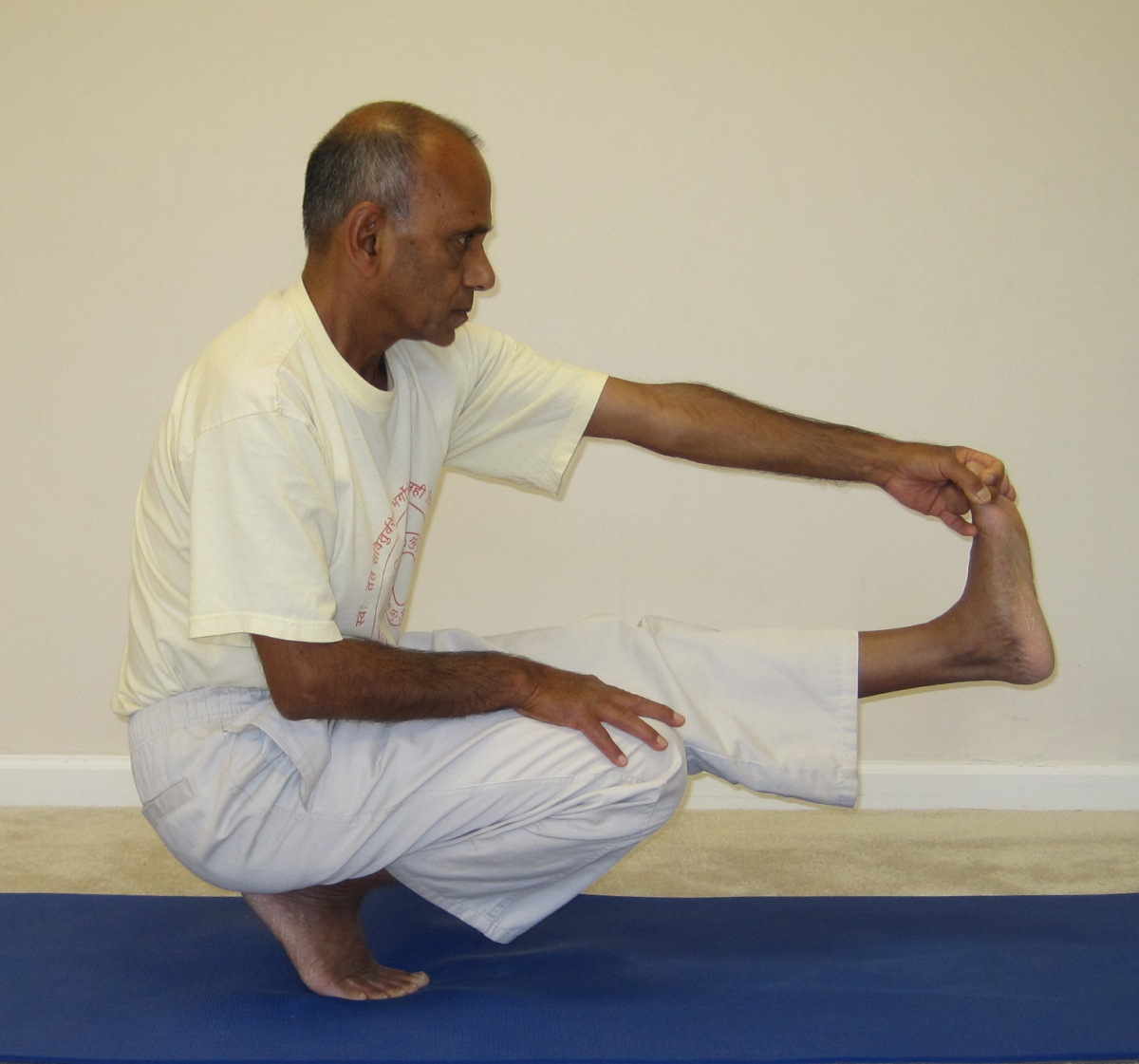 Give yourself the gift of good health in the New Year. I invite you to join me on this exciting and deeply rewarding 21-day yoga journey. Here are the particulars:
When: Monday, January 6 - Sunday, January 26, 2014
Time: 6:00 AM - 7:30 AM
Where: 4000 Bear Cat Way, Suite 102, Morrisville, NC 27560
Cost: $145
---
New Student discount for January 2014
I am pleased to announce a special New Student discount for the month of January 2014- Join any time during the month and enjoy unlimited yoga classes for one month for only $45 (regular price: $85).  You are welcome to attend any of the classes listed in the schedule.
You qualify for the discount if you have not attended a class with me within the last one year.
Please contact me online or call me at 919-926-9717 if you would like to sign up or have any questions.
---
Yoga Nidra (Deep Relaxation) - Part 1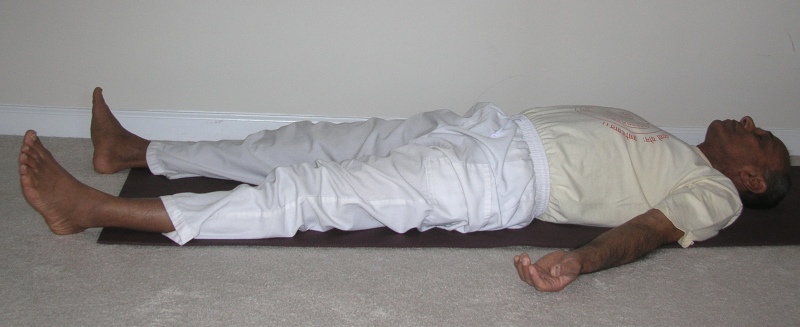 Yoga Nidra (योग निद्रा) (Deep Yogic Relaxation) is an integral part of every yoga class that I teach. Following the tradition of the Integral Yoga, the style that I practice and teach, Yoga Nidra is practiced right after the asana (physical postures) segment and before the pranayama (breathing techniques) session.
What is Yoga Nidra?
---
Yoga Nidra (Deep Relaxation) - Part 2
In part 1 of the article, I introduced the concepts and benefits of Yoga Nidra. In today's post, I would like to present the Yoga Nidra practice.
As mentioned in my earlier post, practice of yoga nidra is an integral part of every yoga class that I teach. It is usually practiced after the asana (physical postures) part of the session has been completed.
The routine consists of first tightening and tensing up different parts of the body, one at a time. Then follows a sequence wherein we progressively relax every part of the body while scanning the body from toes to head in a sequential manner. The practice concludes by gradually bringing the body back to breath awareness, then body awareness and finally gently stretching to wake up the body into full awareness.
---
Two delicious salad recipes
Here are two simple, yet delicious recipes for salad that were shared during the breakfast on the first Sunday of the currently ongoing 21-day yoga challenge program. As always, the breakfast was a wonderful experience where we were able to mingle with everyone in a casual and informal, relaxed atmosphere. At the same time, we also shared some of the most delicious veggie dishes.
Try them out and let us know how you like them.
---
Yoga in the News
Free Yoga classes for 750 children from public schools in Portugal town
"about 750 children, 30 classes from Kindergarten and 1st Cycle of Public Education of the city of Porto network have since last week, Free Yoga classes in school hours."
10 Scientifically Proven Benefits of Meditation
"Meditation brings wisdom; lack of meditation leaves ignorance. Know well what leads you forward and what holds you back, and choose the path that leads to wisdom." -Buddha
Yoga 'helps chronic lower back pain'
"Yoga may work better for lower back pain than conventional treatments," The Guardian reported.
Stephen Colbert Rips Lululemon Chip Wilson
This news item caught my attention as it shows Stephen Colbert quoting one of the famous yoga sutras of Patanjali (sutra 1.33) while making fun of Lululemon chief. Enjoyable!
---
Have a question/suggestion?
If you have a yoga-related question, please write to me and I would do my best to provide an answer in a timely manner. I would love to hear your suggestions for future newsletter articles.
back to top