Newsletter February, 2016
In this issue:
---
Yoga and cancer - a student shares her experience
Denise started attending yoga classes with me a little over a year ago. In the registration form that she filled out, under "any medical issues" she wrote, "Last 10 years only major medical issues; surgery to remove section of large intestine and heart attack." When she came in for the class, I was pleasantly surprised with her cheerful smile and a very pleasant attitude.
.... After about three months of regular classes, she suddenly stopped coming. After about a month of absence I received an email from her telling that she had been diagnosed with cancer and will need to go for surgery. From that time on she kept me in the loop, updating me frequently with news about her surgery, subsequent radiation and chemotherapy. After a couple of months of recovery from surgery and treatment, she came back for the classes and has been attending very regularly. She is back to her cheerful self, always displaying a very positive outlook and an infectious smile.
---
Yoga and MS - a student shares her experience
In a previous post, Denise, who is undergoing cancer treatment shared her experience about her yoga practice. In today's post, Kerry, who is undergoing treatment for MS for a few years now, has kindly agreed to share her yoga experience. Kerry began attending my yoga classes, taught during the lunch hour at a local corporation, almost seven years ago. Subsequently when she changed her jobs, she decided to continue her yoga practice with me and started attending the classes at my studio. About three years ago she told me that she had been diagnosed with MS. But rather than showing any signs of depression or anxiety, she, like a true warrior, has stayed very positive in her attitude and has been handling her situation bravely.
---
Upcoming Programs
14-day Pranayama Intensive, Feb 8-21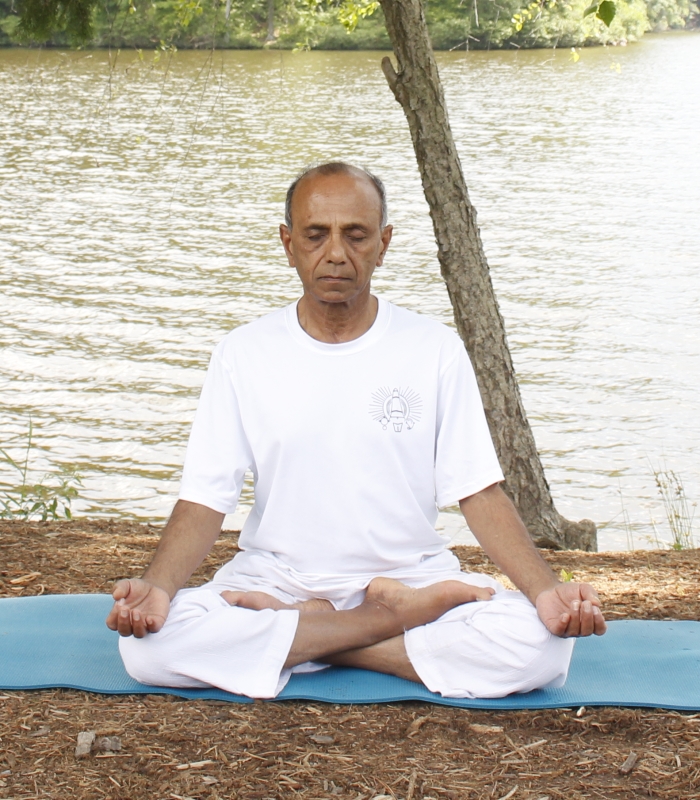 Padmasana (Lotus Pose)
---
Workshop - Understanding the Mind to eliminate Stress
---
Yoga for kids, 8-week session, Feb 14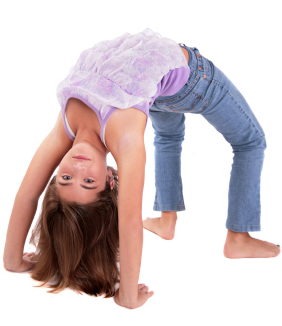 ---
Yoga for teens, 8-week session, Feb 14
---
Yoga for low back, 6-week session, Feb 3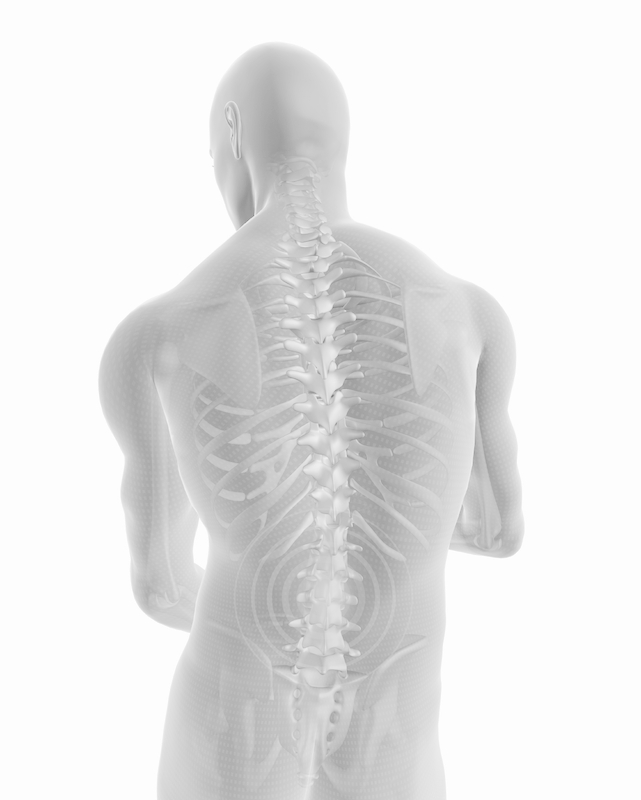 Back pain spine
---
Yoga in the News
Yoga improves balance and mobility for older people
"Yoga-based exercise programs can improve mobility among people over age 60 and possibly help prevent falls by improving balance, according to a new review of existing research."
It Works: New Study Outlines What Meditation, Yoga, & Prayer Can Do To The Human Body
"One of the latest studies to emerge on the matter comes from Harvard researchers working at Massachusetts General Hospital (MGH). They determined that meditation literally rebuilds the brain's grey matter in just eight weeks. It's the very first study to document that meditation produces changes over time in the brain's grey matter."
Yoga May Help Cancer Patients After Treatment
"And now, new research released Thursday ahead of the American Society of Clinical Oncology meeting suggests yoga has beneficial effects on sleep quality, fatigue, and overall quality of life in cancer survivors."
---
Have a question/suggestion?
If you have a yoga-related question, please write to me and I would do my best to provide an answer in a timely manner. I would love to hear your suggestions for future newsletter articles.
back to top