Newsletter September, 2012
In this issue:
---
Pranayama/Meditation Intensive, Sept 5-16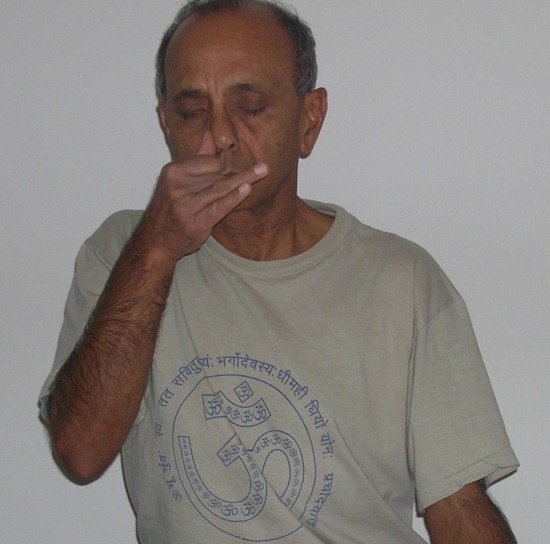 When: Wednesday, Sept 5- Sunday, Sept 16, 2012
Time: 6:00 – 7:30 AM
Location: Kalasrishti, 3000 Bearcat Way, Suite 112, Morrisville, NC 27560
Daily Routine: Light stretching (10-15 minutes), Pranayama (30 min), Relaxation (10 min), Yoga philosophy (15 min), Meditation (20 min).
Commitment: A firm commitment to follow this schedule and attend every day
Fee: $75
Please visit here for more details.
---
New 8-week session starts Sept 17, Mondays 9-10:30 AM
Many of you have asked me for a day-time class during the weekdays . So here it is - introducing a new 8-week session starting Sept 17.
What: New 8-week level 1 yoga session
When: Every Monday starting September 17
Where: Contact me for location
Time: 9:00 AM - 10:30 AM
Please contact me if you would like to sign up or get more inoformation.
---
Marichyasana (Sage Pose)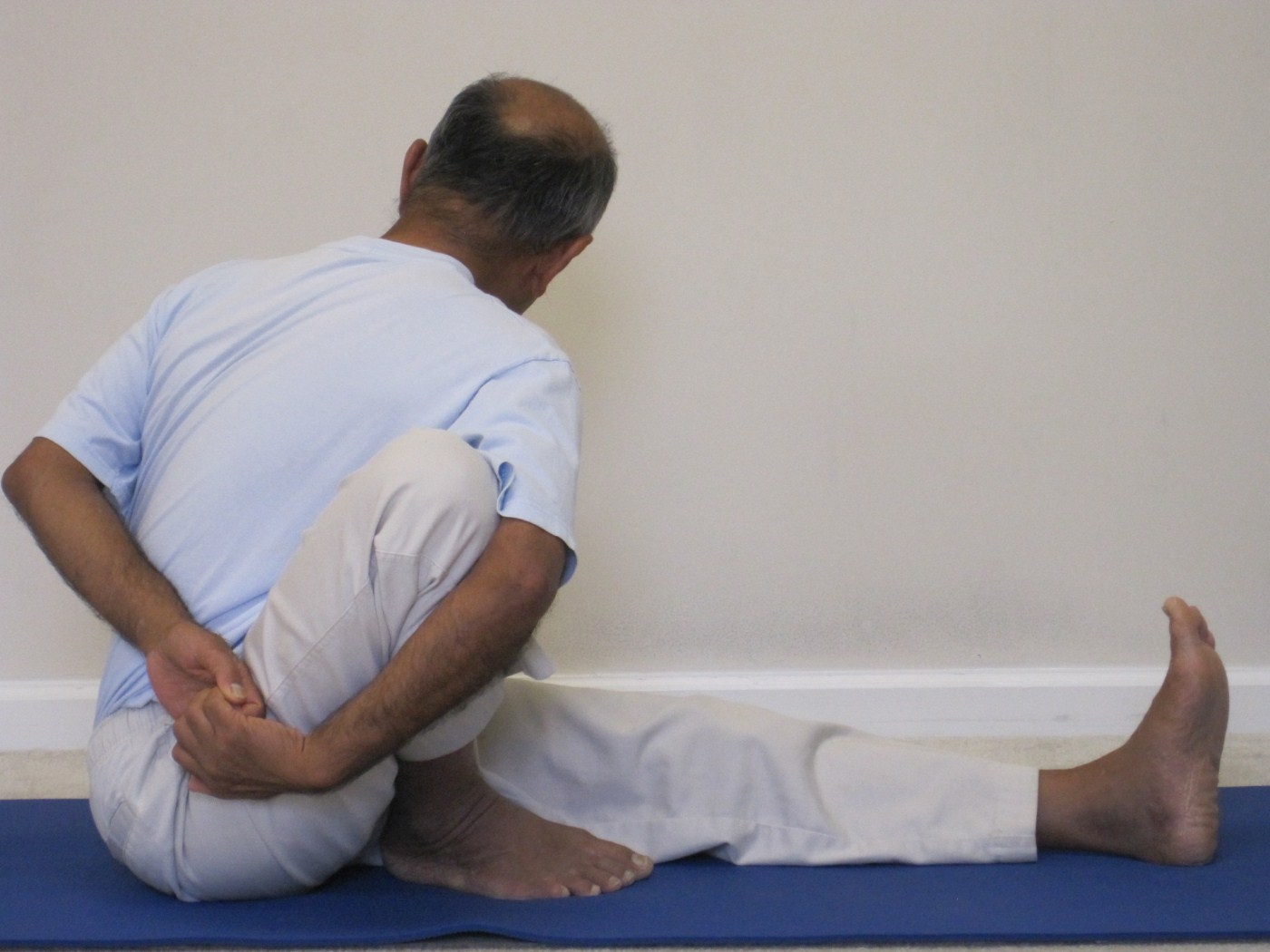 Marichyasana (मरीच्यासन) is named after the sage Marichi (not sure why!). The word Marichi (मरीचि) literally means a ray of light. As per the Hindu mythology, Marichi was the son of Brahma and chief of the Maruts (also called vayu or wind-gods). He's one of the seven (sometimes 10 or 12) sages (rishis) or lords of creation (prajapatis), who intuitively "see" and determine the divine law of the universe (dharma).
This asana can be performed in addition to or as an alternative to the more commonly practiced Ardha Matsyendrasana (Spinal Twist).  It offers many of the same benefits as the Spinal twist.
---
Kapalabhati with breath retention and bandhas
In some of the earlier posts, I have talked about Kumbhaka (breath retention) and the Bandhas (energy locks) as a part of the common pranayama practices. In a recent post, I introduced the practice of kumbhaka and bandhas in the Naadi Shuddhi (alternate nostril breathing) technique. In today's post I would like to introduce kumbhaka and bandhas as an extension of the Kapalabhati practice.
Kumbhaka and bandhas are applied at the end of each round of Kapalabhati (KB). As I mentioned in my earlier post, I recommend three rounds of KB, each round consisting of about 100-120 breath expulsions (or a number that you are comfortable with), with a short period of rest between rounds.
---
Yoga in the News
She's 82years old and super fit!
Zhao created herself a unique body exercise combining Yoga, Wushu or martial arts, and Qigong or breathing exercise in her sixties, and three hours of daily practice over years has granted her with good fitness. (Xinhua/Liu Yu)

Read more ...
Study shows yoga cuts seniors' insomnia - RMIT
Researchers have found that regular traditional yoga practice benefits elderly people with insomnia and can help improve their mental and emotional health.
Medical practitioner and RMIT University Professor Dr Marc Cohen will present the findings at the Australian Yoga Therapy conference in Melbourne this Saturday.
Yoga, deep breathing used to address soldiers' post-traumatic stress
" He didn't know post-traumatic stress was affecting him. Not until he took part in a University of Wisconsin-Madison study that taught Iraq and Afghanistan veterans yoga, meditation and breathing techniques to cope with PTSD."
---
Have a question/suggestion?
If you have a yoga-related question, please write to me and I would do my best to provide an answer in a timely manner. I would love to hear your suggestions for future newsletter articles.
back to top