Newsletter September, 2013
In this issue:
---
Can Shirshasana (headstand) heal torn rotator cuff?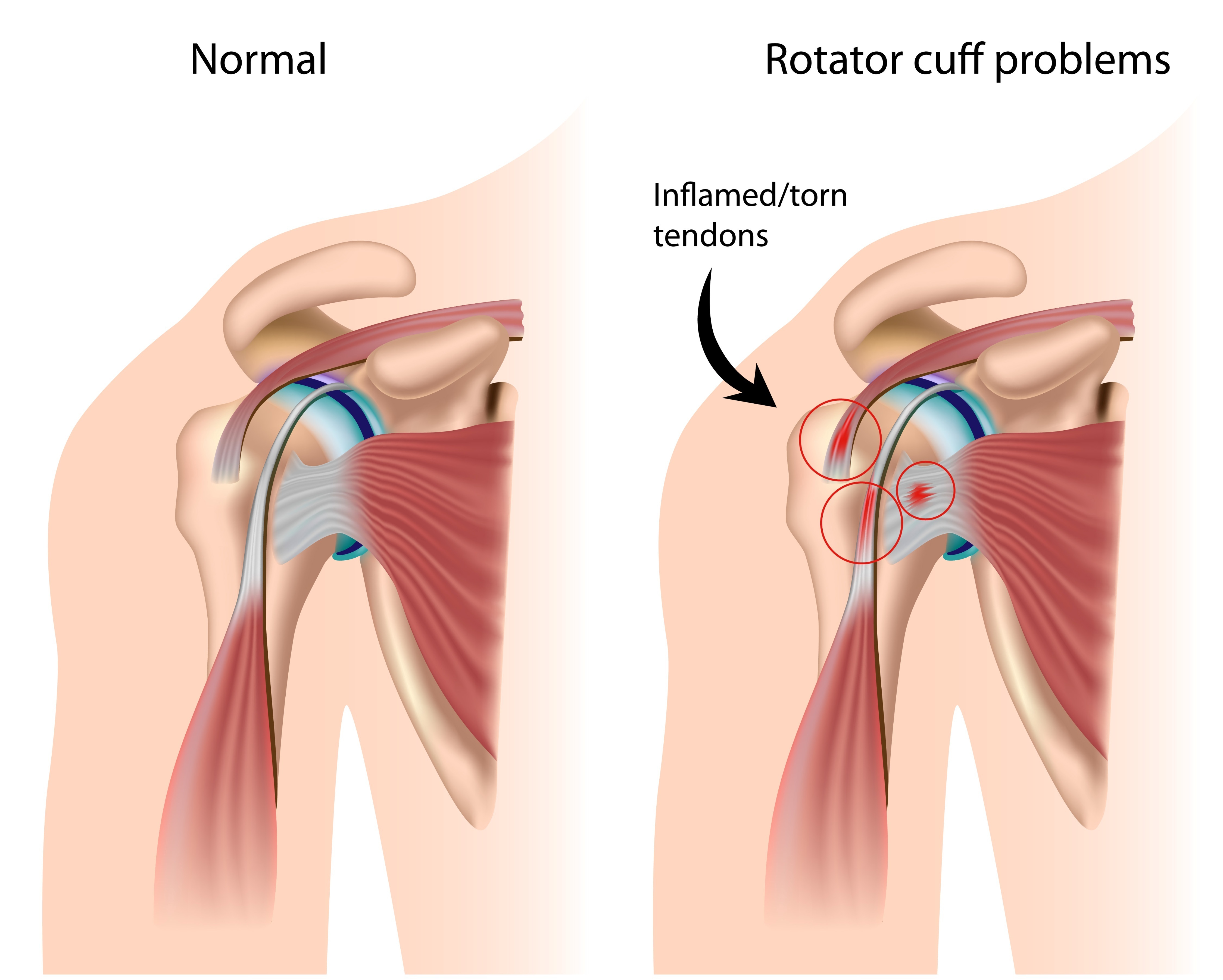 As those of you who have been attending my yoga classes know that  I have been battling shoulder pain for quite some time now. Actually, the pain in my right shoulder started almost two and a half years ago (more about it later on in this post). However, a recent MRI of my right shoulder shows a maximum length tear in my rotator cuff.
---
Establishing a one-hour home practice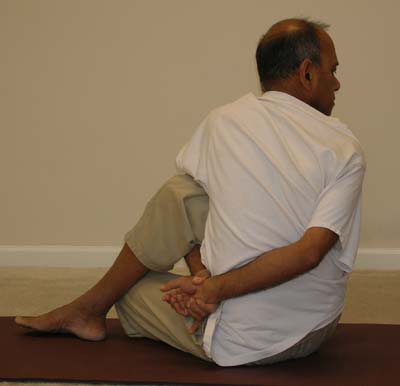 Most of the classes that I teach last 1.5 hours. In almost every class I lay emphasis on the need for establishing a home-based yoga practice which can be done on a daily basis. Those students who feel committed to practice at home are usually faced with the following predicament:
It is not possible to allocate 1.5 hours every day for the yoga practice. We can allocate no more than one hour, even that being a stretch
In the regular 1.5 hour group class, we practice many asanas with variations and different pranayama techniques. We also discuss the concepts of meditation and practice meditation on a few occasions. If we want to limit the practice to one hour or less, how to structure the sequence so all aspects of yoga are covered?
---
21-day Yoga Challenge, Sept 2-22 - CANCELLED
Due to personal reasons, I have to cancel the 21-day Yoga Challenge scheduled for Sept 2-22. I would like to express my gratitude to all those who signed up. I truly apologize for any inconvenience this cancellation might cause. I plan to reschedule this program in early October.
---
Can you mix yoga and drinking?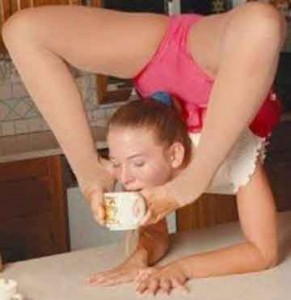 Why practice yoga when drinking can bring you all these benefits? Take a look at these sites for a humorous look at yoga poses attainable after drinking.  In the photo here you can see a real yoga pose (Vrishchikasana - scorpion pose) ideally suited for your morning coffee!
I just did a google search and found a couple of similar sites with only a few different poses. Here they are …
---
Yoga in the News
Prisoners doing yoga may see psychological benefits
Yoga can improve mood and mental wellbeing among prisoners, an Oxford University study suggests, and may also have an effect on impulsive behaviour.
How Does Yoga Benefit Your Health?
By Dr Mercola
Your body and your health can — indeed must — change as you start implementing the correct lifestyle changes. Yoga has received some well-deserved media attention recently.
Scientific Basis for Yoga Benefits | Psych Central News
New research suggests a regular practice of yoga may lower an inflammatory protein that is normally linked to aging and stress.
Balancing the Brain Toward Joy
by David Kupfer
Twelve years ago, at 37, Dr. Jill Bolte Taylor, a Harvard-trained neuroanatomist and spokeswoman for the Harvard Brain Tissue Resource Center, had a stroke that traumatized her left hemisphere.
---
Have a question/suggestion?
If you have a yoga-related question, please write to me and I would do my best to provide an answer in a timely manner. I would love to hear your suggestions for future newsletter articles.
back to top