Newsletter September, 2014
In this issue:
---
Upcoming Programs
Gentle Yoga with Jyoti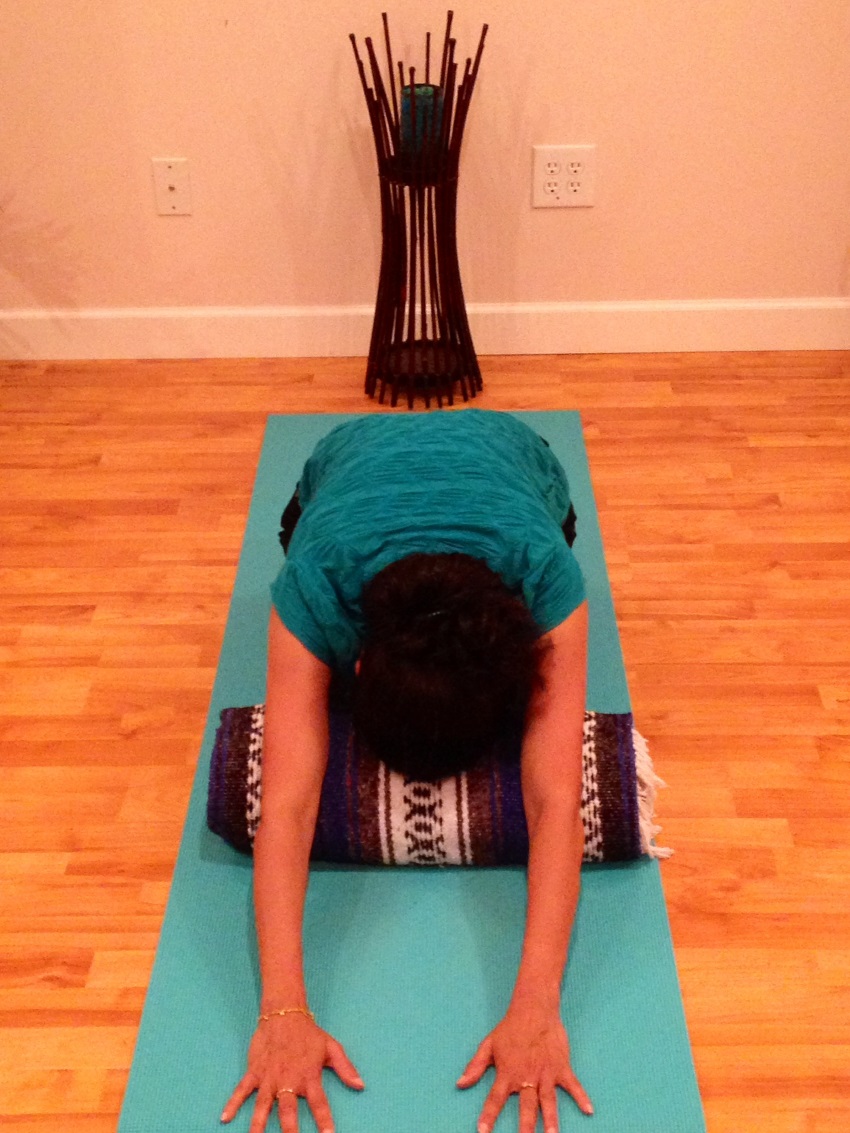 Gentle Yoga
When: Every Thursday for six weeks
Nest session starts: Thursday, September 4
Time: 5:45 - 7:00 PM
Where: 4000 Bearcat Way, Suite 102, Morrisville, NC 27560
Fee: $66 (for full series); $13 (drop-in)

Pre-registration recommended

Instructor: Jyoti Shah
12-day Pranayama/Meditation Intensive, Sept 24-Oct 5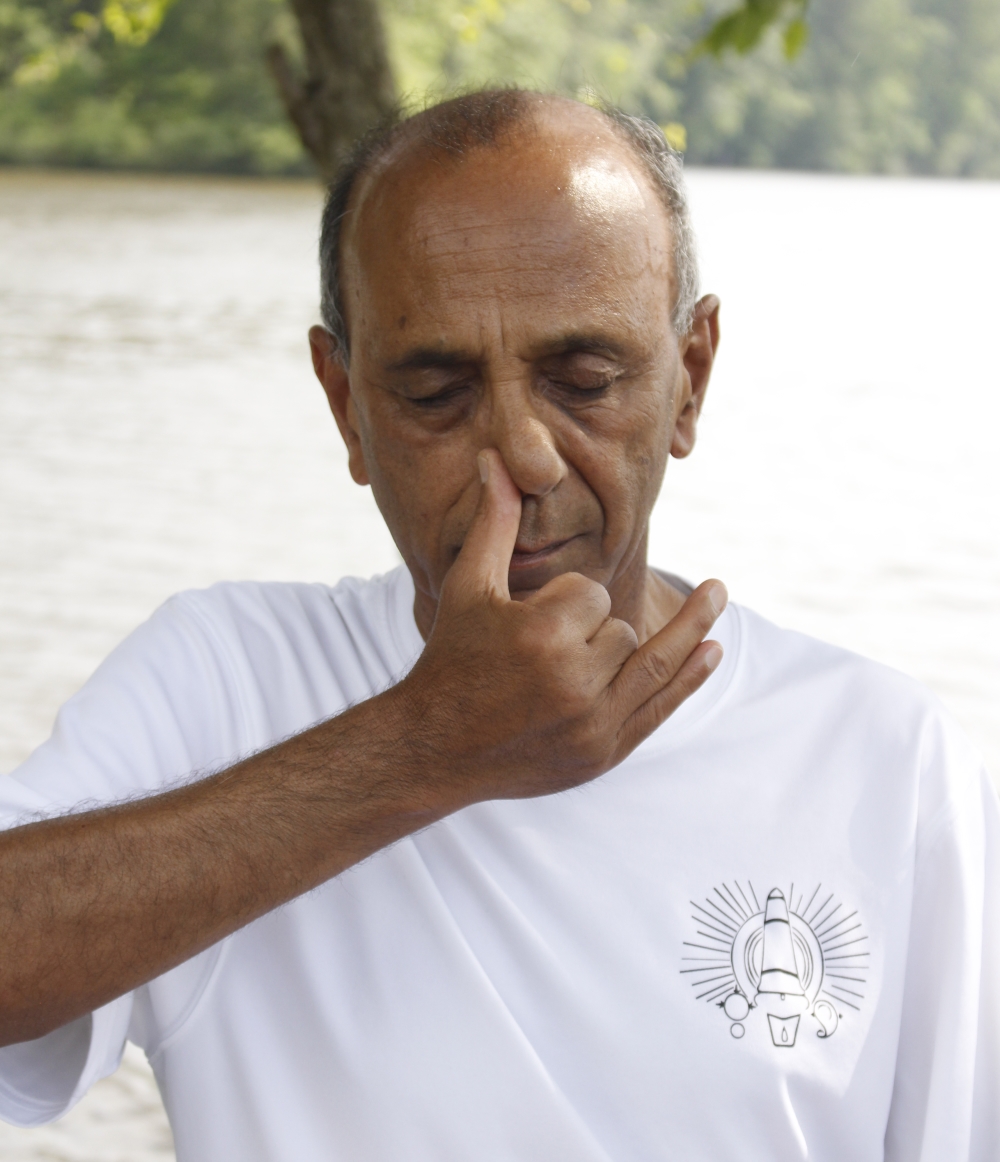 Vishnu Mudra
When: Wednesday, Sept 24 - Sunday, Oct 5, 2014
Time: 6:00 – 7:30 AM
Location: 4000 Bearcat Way, Suite 102, Morrisville, NC 27560
Daily Routine: Light stretching (10-15 minutes), Pranayama (30 min), Relaxation (10 min), Yoga philosophy (15 min), Meditation (20 min).
Commitment: A firm commitment to follow this schedule and attend every day
Fee: $75
---
My Shoulder Update - recent MRI
As some of you are aware, about ten months ago I had surgery on my right shoulder to repair a tear in my rotator cuff. The surgery was done at the UNC Chapel Hill hospital. After the surgery I went through a fairly extensive physical therapy program. Despite regular PT, and my own yoga practice, I was unable to develop mobility and strength in some movements of the shoulder. For example, I still cannot finish drinking a glass of water with my right hand without a little pain and some trembling of the hand. There is almost no external rotation. Essentially, the lack of mobility and strength have seemed similar to what they were before the surgery.
Because I was seeing no improvement in the situation, I had an MRI done a couple of weeks ago, followed by a visit to my surgeon to find out the result of the MRI. As I had anticipated, the result showed that rotator cuff was re-torn almost exactly to the same extent as it was before the surgery. The surgeon didn't know how or why this might have happened. He was obviously very apologetic about what has happened.
---
Marjarasana (Cat and Cow Pose)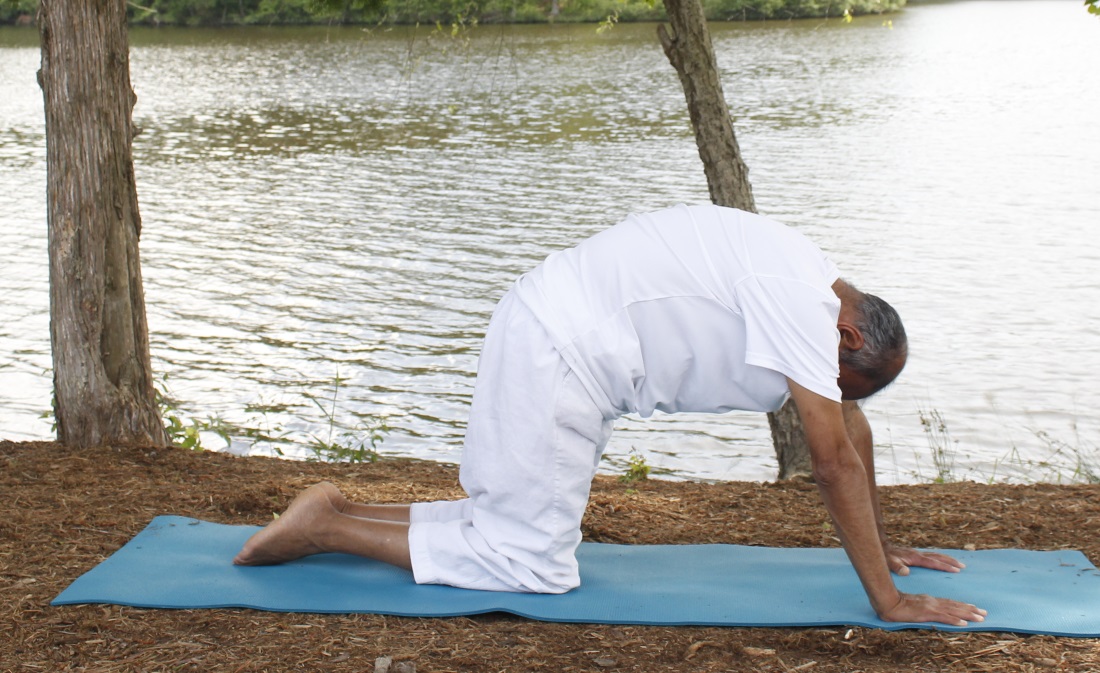 Cat Pose
Back pain, especially pain in the lower back, is perhaps the most common reason why people join a yoga class. Many people notice stiffness in the back when they wake up in the morning. Most stretches in a typical yoga routine are geared toward making the spine more flexible, stronger and healthy.
Marjarasana (cat and cow stretch) is a simple stretch that, when practiced regularly, can go a long way in keeping the spine healthy and pain free. In the yoga routine that I practice and teach, I start each asana (stretching) session with Marjarasana.
---
Yoga for Diabetes (guest post)
(Guest post by Madhusoodanan Sundaresan)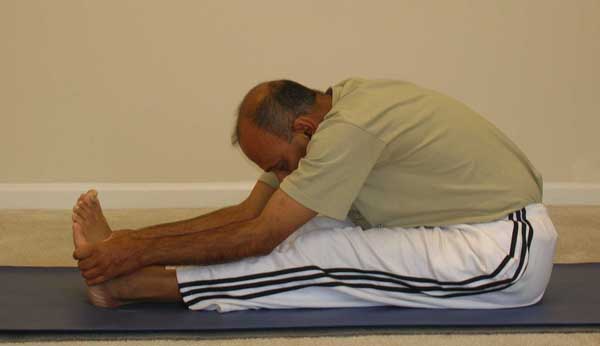 Pashchimottanasana (Forward Bend)
After a late night party, or a sumptuous dinner with family and friends with your favorite sweets, have you felt terribly thirsty, drinking lots of w ater and going to the bathroom frequently? Perhaps you have felt tired out, dizzy and hungry after a long walk or work out in the gym. These are not uncommon. These are, however, more pronounced if you are a diabetic-when the sugar level in your blood fluctuates from a very high in the first instance to low/very low in the second instance.
---
Yoga in the News
Yogi Coudoux fits himself inside a 15.7 by 16.9 by 20.9 inch box
You must watch this video on Youtube to see how this French yogi who is 6 feet tall and has practiced yoga for over 45 years can fit himself into a small box. Pretty incredible!
Why meditate?
This is a nicely written article on the benefits of meditation.
"During most of our waking lives, our minds are engaged in a continuous internal dialogue in which the meaning and emotional associations of one thought trigger the next. "
Bio-feedback for enlightenment?
"Some spend a few decades meditating. Others spend an indeterminate amount of time inquiring after their true selves. All are seeking the same thing: in a word, enlightenment . Now, a robotics engineer out of California is hoping to help seekers find it another way: with technology. After receiving his M.S. from MIT in the Personal Robots Group , things were going swimmingly for Mikey Siegel."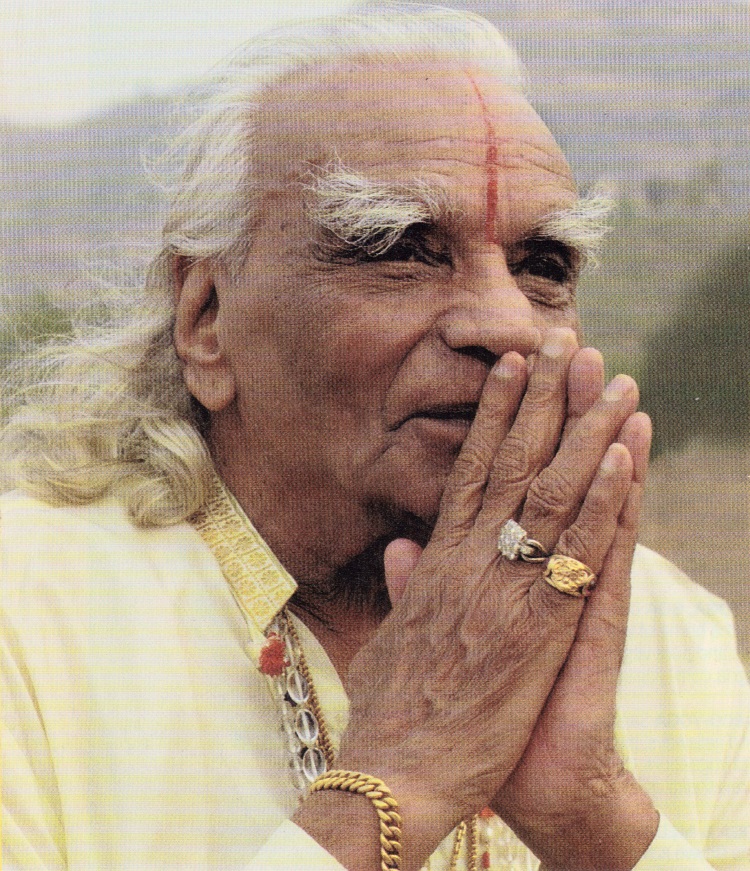 BKS Iyengar
BKS Iyengar no more
B. K. S. Iyengar, who helped introduce the practice of yoga to a Western world awakening to the notion of an inner life, died on Wednesday in the southern Indian city of Pune. He was 95. Iyengar's Light on Yoga was published in 1966 and remains as one of the influential texts on yoga
---
Have a question/suggestion?
If you have a yoga-related question, please write to me and I would do my best to provide an answer in a timely manner. I would love to hear your suggestions for future newsletter articles.
back to top