Newsletter December, 2012
In this issue:
---
Why do you practice yoga?
In the recent "yoga in America" study report published in Yoga Journal, the top five reasons why people take to yoga are:
Flexibility (78.3 percent), general conditioning (62.2 percent), stress relief (59.6 percent), improve overall health (58.5 percent) and physical fitness (55.1 percent).
This is quite in line with what I hear from most of my students when they join my classes.
---
Open your hips with Rajakapotasana (King Pigeon pose)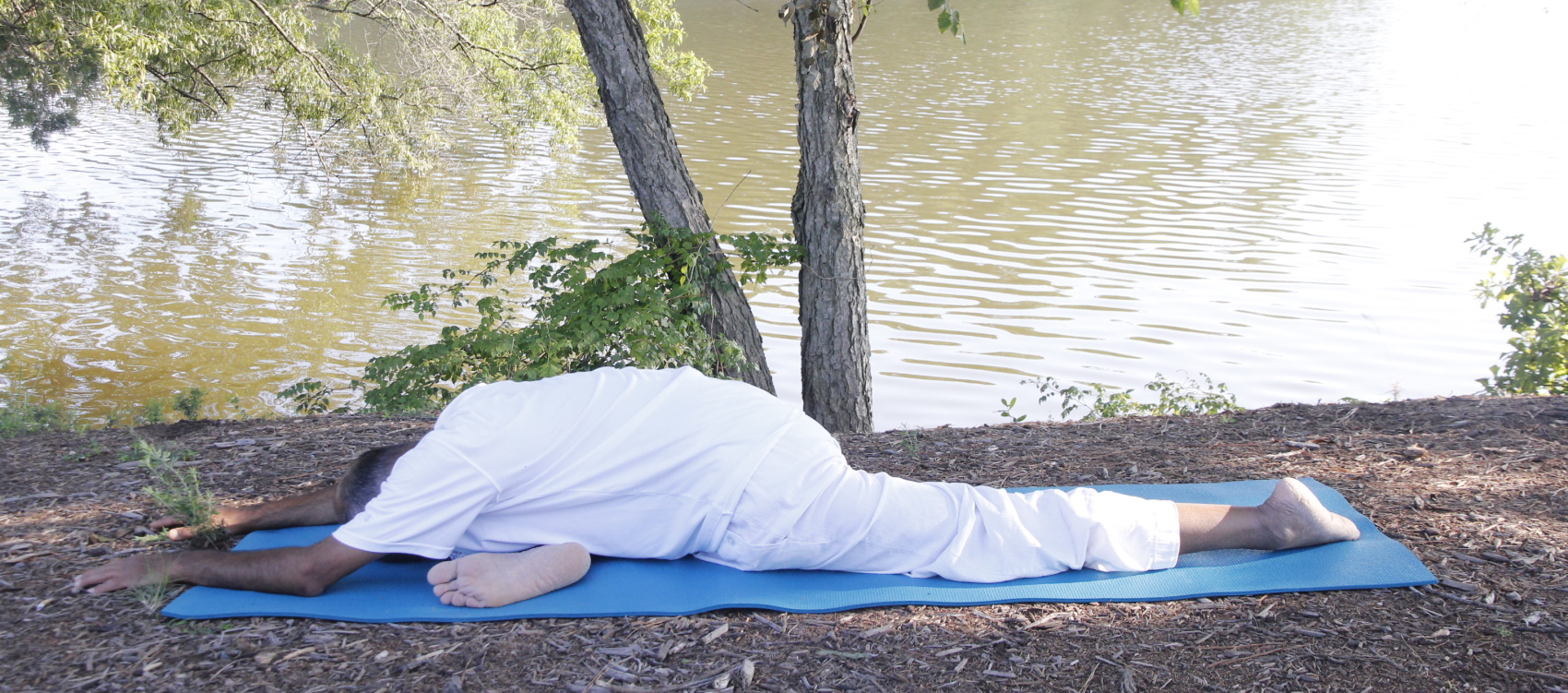 Today we are going to focus on one of the poses that is highly recommended as a hip and chest opener - the Rajakapotasana - राजकपोतासन -(King Pigeon Pose). There are a few different variations of the pose, some more challenging than the others. We are going to focus on the beginner level variation which itself can be somewhat challenging for those with tight hips, knees or thighs.
---
Improve Digestion with Agnisara Kriya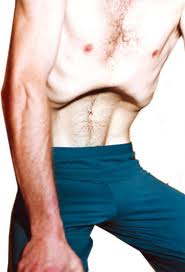 In today's post, I am going to talk about a pranayama technique which involves both breath retention (kumbhaka) and application of the locks (bandhas). The technique, called Agnisara, is excellent for stoking the digestive fire (jatharagni) in the system which brings many benefits at various levels (see all the benefits below).
---
Free yoga at Morrisville Library
When: Friday, December 28, 11:00 AM - 12:30 PM

Where: West Regional Library, 4000 Louis Stephens Drive, Cary , NC 27519
Library phone number: 919-463-8500
Instructor: Subhash Mittal
---
Yoga in the News
Yoga Helps Combat Fibromyalgia
"A small but significant study published in the journal Pain suggests that yoga can help improve fibromyalgia symptoms. Researchers at Oregon Health & Science University in Portland, Ore. randomly assigned 53 female patients with fibromyalgia either to a yoga program or standard medication treatment (control group) for eight weeks. Fibromyalgia symptom assessments using questionnaires and physical tests were obtained from the participants."
Parents may sue over yoga lessons in Encinitas
A group of parents who say that yoga lessons being taught in the Encinitas Union School District are a form of religious indoctrination are considering legal action against the district if the classes don't stop, an attorney for the group said.
---
Have a question/suggestion?
If you have a yoga-related question, please write to me and I would do my best to provide an answer in a timely manner. I would love to hear your suggestions for future newsletter articles.
back to top