Newsletter July, 2010
Yoga Sutra - Definition of Yoga
In the classical text called the Yoga Sutras, the author, Patanjali, has provided the complete philosophy and methodology for the practice of yoga. In the first four sutras of chapter 1, Patanjali has given us a very clear and concise definition of yoga which serves as the foundation for the rest of his exposition on yoga. In this article, I will be discussing these four sutras in some detail.
back to top

Virus Attack on Websites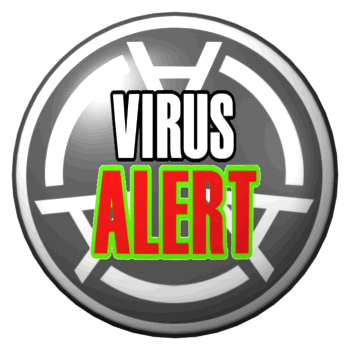 Recently, all the websites that I manage were a target of a virus attack. I first found out about it through an email from a friend who tried to reach my main blog yogawithsubhash.com and got a virus warning. I then decided to check all my websites and found that four out of the eight websites that I maintain were infected. Since I transfer files back and forth between my PC and the web server, I subsequently found that my own PC was also infected.
back to top

21-Day Yoga Challenge
The second 21-day yoga challenge program concluded successfully on Saturday, June 26. It is quite remarkable that all the 15 participants kept their commitment to come in every morning at 6 AM for the entire 21 days. A few students who missed a day or two had to do that due to circumstances beyond their control – a sudden emergency at work/home, health problems etc.
back to top

Recent Yoga Research News
Please visit these sites to see results of recent research related to yoga and how yoga can provide benefits in different situations:
Chanting can lower blood pressure
Have a question?
If you have a yoga-related question, please write to me and I would do my best to provide an answer in a timely manner.
Popular Blog Posts
Meditation - a simple technique
10 Steps to Time Management with Yoga
Meaning and Significance of Namaste
Oh! My Aching Back
Building Upper Body Strength
Jala Neti (Nasal Irrigation)
back to top