Newsletter January, 2018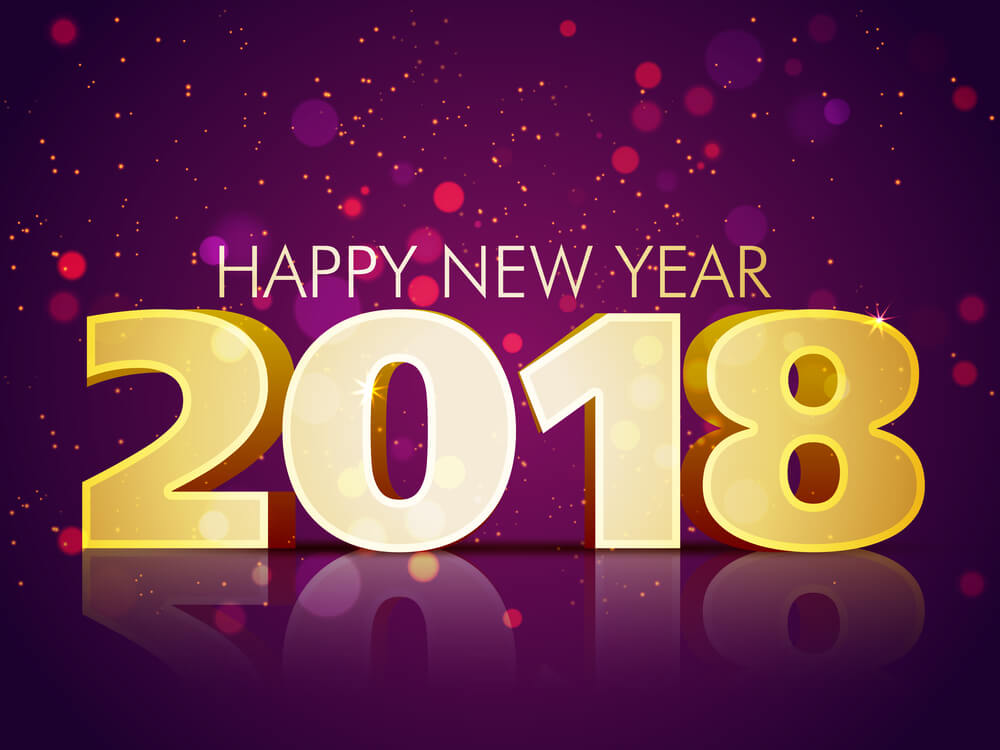 Wishing you and yours a most joyous and peaceful 2018!
In this issue:
---
Yoga for Eye Care, a 7-step Program
I wrote this article on eye care a while ago. It contains some very useful information about how to maintain healthy eyes and eyesight. Since many of you have asked me about eye care, I thought I'd point you back to this article. The key to maintaining healthy eyes is to practice the techniques given in the article on a very regular basis. Try to spend at least 10 minutes on a daily basis doing the eye exercises. I would love to get your feedback.
---
Upcoming Programs
FREE Yoga class, Jan 1, 10:30 am - 12:30 pm
Let's usher in the New Year on a healthy note! Treat yourself to the gift of great health and a FREE yoga class on New Year's Day:
What: FREE yoga class
When: Monday, January 1, 2018
Time: 10:30 AM - 12:30 PM
Location: Integral Yoga Studio, 4000 Bearcat Way, Suite 102, Morrisville, NC 27560
---
Free yoga class at Morrisville Library
When: Friday, Jan 12, 12:30 - 1:45 PM

Where: West Regional Library, 4000 Louis Stephens Drive,
Cary, NC 27519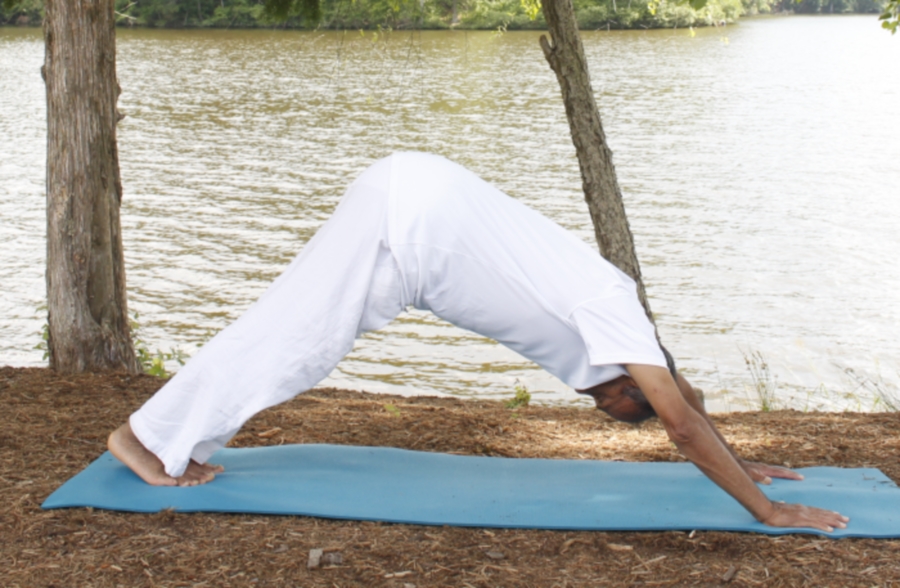 Downward Facing Dog
Library phone number: 919-463-8500
Instructor: Subhash Mittal
Come and enjoy a free yoga class at the Morrisville (West Regional) library. This class is suitable for both beginners and seasoned practitioners. In the class, we will go through a series of stretching postures, deep relaxation and breathing techniques. At the end of the class you will feel energized, rejuvenated and deeply relaxed.
---
podcast channel
As you may be aware, I have been offering monthly workshops wherein I discuss various aspects of yoga philosophy. The main focus in these workshops is to discuss the Yoga Sutras of Patanjali in some depth. In addition, from time to time, I also discuss concepts from the Bhagavad Gita, Upanishads and other related ancient scriptures. In order to preserve these talks for future reference, I have been making an audio recording of these discussions and sharing them with the participants. These audio recordings are now available on the podcast channel on my blog. You are welcome to download these audio recordings for your use. In addition, you can listen to these podcasts as well as subscribe to them on itunes as well.
---
youtube channel
As you would have noticed from many of the recent posts on my blog, I have been adding short videos of many of the commonly practiced asana and pranayama sequences. I strongly urge you to subscribe to my youtube channel and visit the channel frequently to get instructions for your own asana and pranayama practices. Please share the link to the channel with your friends who might benefit from these detailed video instructions.
I would love to hear your feedback and, of course, would welcome suggestions for future videos that you would like to see on the channel.
---
Yoga in the News
How meditation can boost your social life
"... A recent study shows evidence of plasticity of our social brains and states that certain types of meditation and contemplative practices can increase social intelligence and reduce social stress."
Fighting depression with yoga
"Depression is certainly a very complicated disease that may occur due to various psychological, emotional, sociological, and biological factors. According to Dr Ramesh Gautam, naturopathic practitioner at Arogya Ashram in Ratopul, Kathmandu, yoga and meditation can be as effective as the most expensive allopathic medicines to fight depression."
Calm, cool cops take yoga in East Bay for clarity
"... The goal is to determine if mindfulness can help people set aside racial biases in their decision making. The photos and scenarios were developed with the help of an Oakland police officer. Once the mindfulness experiment is done with people from the general population it'll be refined and done with officers."
At Lancaster High School, Students Can Choose Yoga Over Detention
"... Lancaster High School brought Greenspan in from the Youth Yoga Project to change the way it handles detention. Instead of forcing kids to sit in a classroom after school, they're having Greenspan teach misbehaving students new coping skills."
---
Have a question/suggestion?
If you have a yoga-related question, please write to me and I would do my best to provide an answer in a timely manner. I would love to hear your suggestions for future newsletter articles.
back to top