Newsletter February, 2017
In this issue:
---
How to make proper choices in life
At every step in our life, we are presented with multiple options to choose from. The choices that we make today can have a serious impact on our future. We can be faced with simple questions like "which shirt should I wear for the party?", or whether or not I should eat this ice cream, or more serious matters like picking the right profession or career or picking the right life partner. Every option that we pick, every decision that we make, can have short-term and long-term implications.
---
My shoulder update – surgery January 2017
If you have attended my yoga classes in recent months, you would have noticed that I have been dealing with a nagging problem in my right shoulder for some time now. In a previous update on my shoulder, I wrote about the re-tear of the rotator cuff muscles after the surgery in October 2013. As a result of that tear, I have had a limited range of motion (ROM) as well as limited strength in the right arm/shoulder.
---
Upcoming Programs
21 days to Transformation, Feb 6-26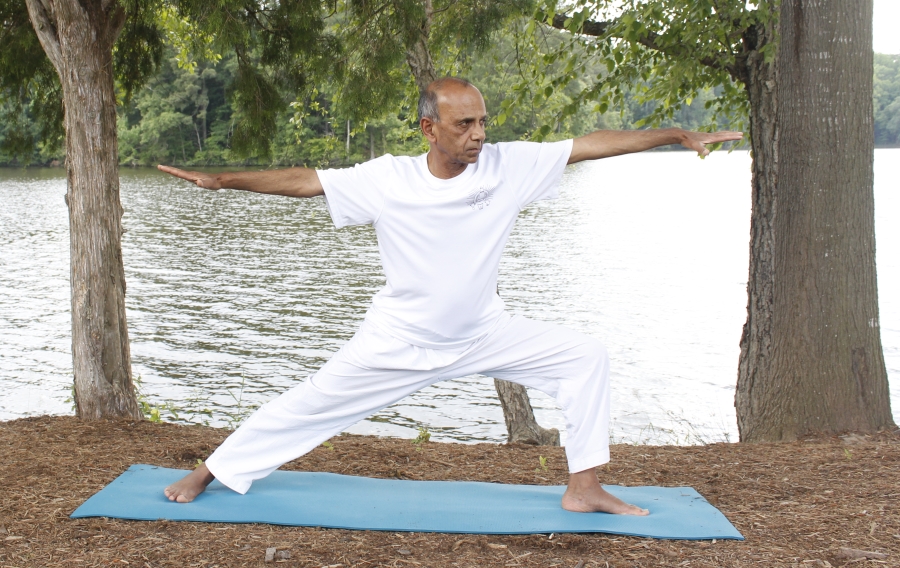 Virabhadrasana (Warrior2)
I am pleased to announce the next 21-day Yoga Immersion program.
---
Understanding the Mind to eliminate Stress
---
Free Yoga class at the Morrisville Library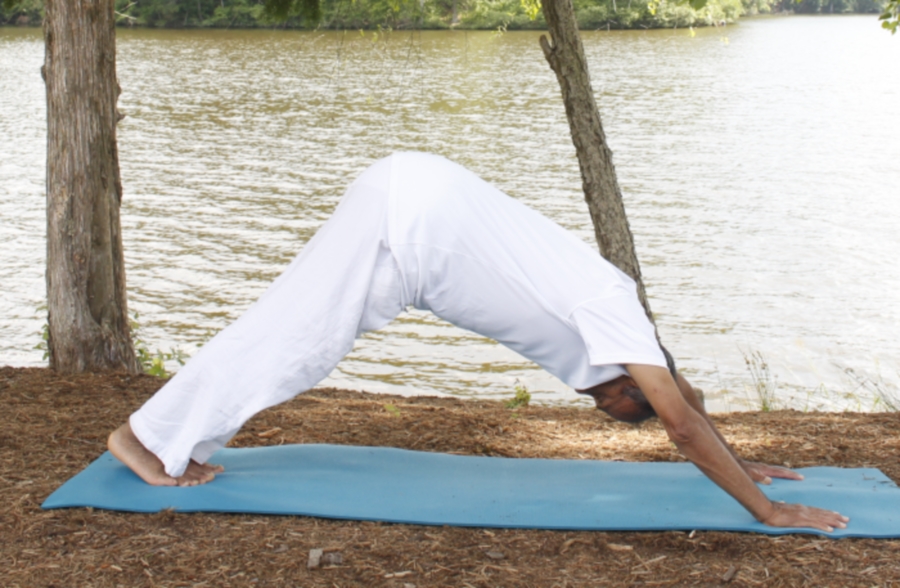 Downward Facing Dog
When: Friday, Feb 10, 12:30 - 1:45 PM

Where: West Regional Library, 4000 Louis Stephens Drive,
Cary, NC 27519
Library phone number: 919-463-8500
Instructor: Subhash Mittal
---
Gentle Yoga with Jyoti, Feb 9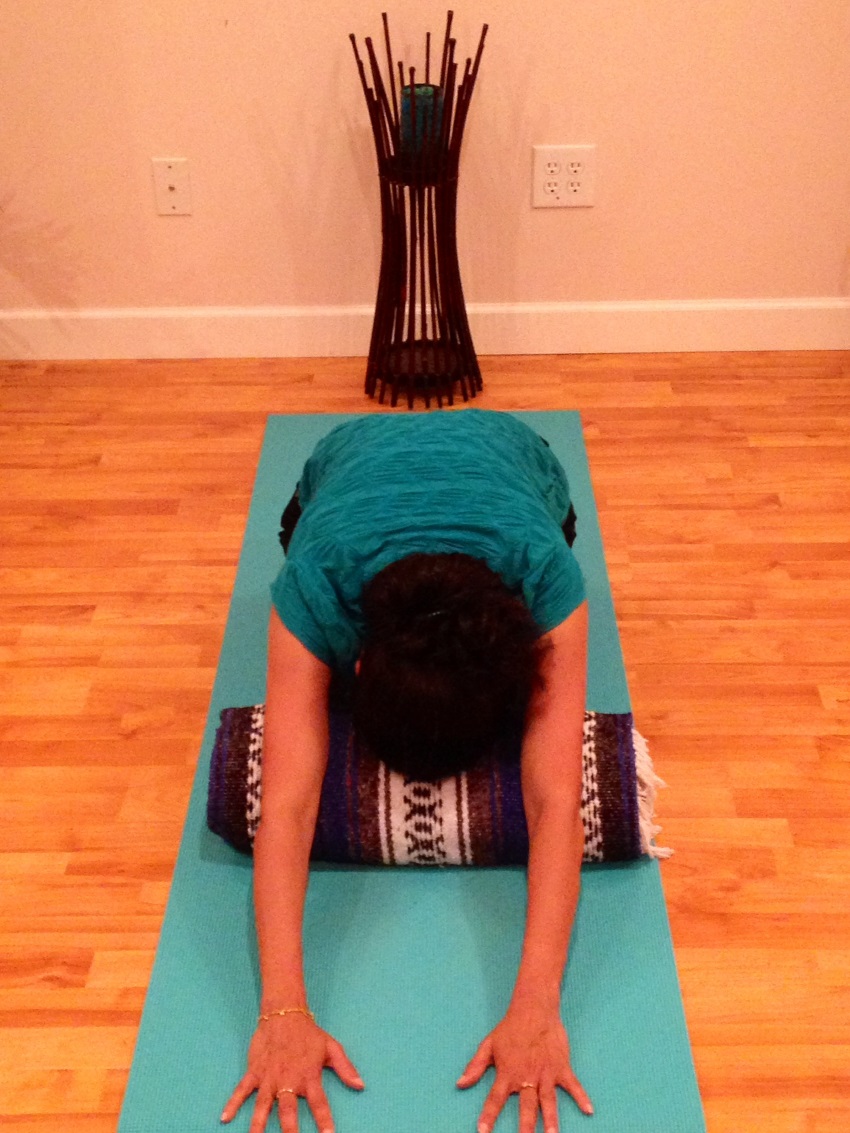 Gentle Yoga
(8-week series)
This class is recommended for those who have attended the Healing Yoga for Low Back Program with Jyoti.
---
podcast channel
As you may be aware, I have been offering monthly workshops wherein I discuss various aspects of yoga philosophy. The main focus in these workshops is to discuss the Yoga Sutras of Patanjali in some depth. In addition, from time to time, I also discuss concepts from the Bhagavad Gita, Upanishads and other related ancient scriptures. In order to preserve these talks for future reference, I have been making an audio recording of these discussions and sharing them with the participants. These audio recordings are now available on the podcast channel on my blog. You are welcome to download these audio recordings for your use. In addition, you can listen to these podcasts as well as subscribe to them on itunes as well.
---
youtube channel
As you would have noticed from many of the recent posts on my blog, I have been adding short videos of many of the commonly practiced asana and pranayama sequences. I strongly urge you to subscribe to my youtube channel and visit the channel frequently to get instructions for your own asana and pranayama practices. Please share the link to the channel with your friends who might benefit from these detailed video instructions.
I would love to hear your feedback and, of course, would welcome suggestions for future videos that you would like to see on the channel.
---
Yoga in the News
Yoga can control side-effects of prostate cancer
According to a study conducted by researchers at Perelman School of Medicine, yoga can help prostate cancer patients to overcome the side-effects of the disease. The research was presented at the Society of Integrative Oncology?s International Conference on October this year.
Yoga can increase the quality of life for pediatric cancer patients
"In my personal experience, yoga has improved my mood and ability to think clearly and breathe deeply," Strom said. "It has reduced my stress level, increased my energy and helped to alleviate back pain and headaches."
Overview of Systematic Reviews: Yoga as a Therapeutic Intervention for Adults with Acute and Chronic Health Conditions
"Eleven reviews show tendency towards positive effects of yoga intervention, 15 reviews report unclear results, and no, reviews report adverse effects of yoga. Yoga appears most effective for reducing symptoms in anxiety, depression, and pain."
---
Have a question/suggestion?
If you have a yoga-related question, please write to me and I would do my best to provide an answer in a timely manner. I would love to hear your suggestions for future newsletter articles.
back to top