Newsletter March, 2017
In this issue:
---
What causes suffering?
In a previous article, I talked about how to make right choices in life so we can diminish or prevent future suffering. In this article I will expand a little more on the concept of suffering and discuss the various causes of suffering. We'll turn our attention to one of the sutras from Patanjali (sutra 2.15):
"To one of discrimination, everything is painful indeed, due to its consequences; the anxiety and fear over losing what is gained; the resulting impressions left in the mind to create renewed cravings; and the constant conflict among the three gunas, which control the mind."
---
Upcoming programs
Yoga for Kids/Teens, 8-week Sessions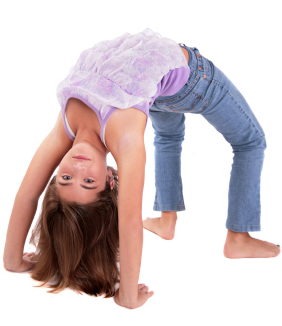 ---
Surya Namaskar Yogathon (108 rounds), Sat, March 18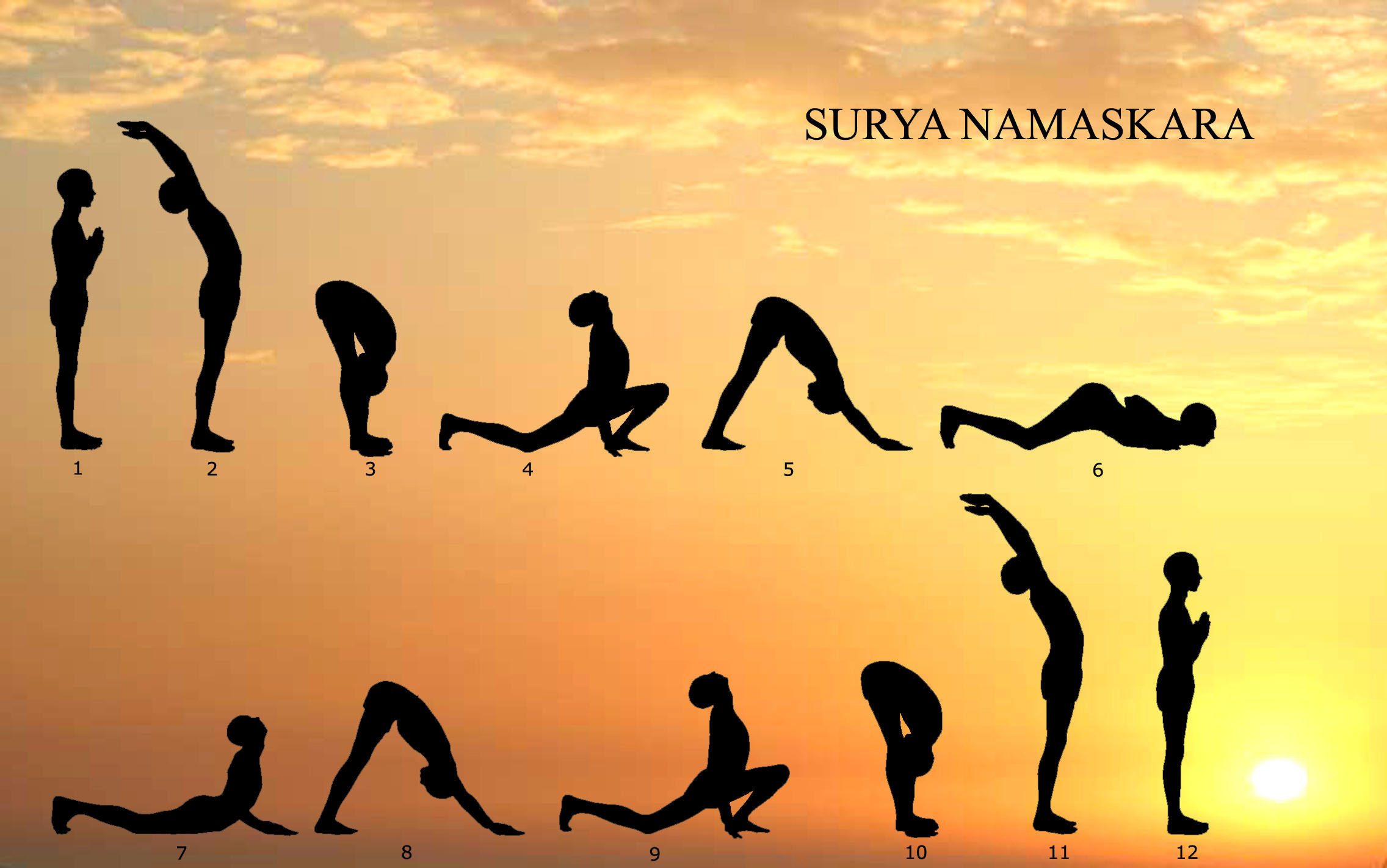 Surya Namaskar (Sun Salutation)
---
Understanding the Mind to eliminate Stress
---
podcast channel
As you may be aware, I have been offering monthly workshops wherein I discuss various aspects of yoga philosophy. The main focus in these workshops is to discuss the Yoga Sutras of Patanjali in some depth. In addition, from time to time, I also discuss concepts from the Bhagavad Gita, Upanishads and other related ancient scriptures. In order to preserve these talks for future reference, I have been making an audio recording of these discussions and sharing them with the participants. These audio recordings are now available on the podcast channel on my blog. You are welcome to download these audio recordings for your use. In addition, you can listen to these podcasts as well as subscribe to them on itunes as well.
---
youtube channel
As you would have noticed from many of the recent posts on my blog, I have been adding short videos of many of the commonly practiced asana and pranayama sequences. I strongly urge you to subscribe to my youtube channel and visit the channel frequently to get instructions for your own asana and pranayama practices. Please share the link to the channel with your friends who might benefit from these detailed video instructions.
I would love to hear your feedback and, of course, would welcome suggestions for future videos that you would like to see on the channel.
---
Yoga in the News
Teen with cerebral palsy finds health, happiness through yoga
"... 13-year-old Megan Focht may not be able to express her feelings quite like you or me, but you can tell when she's happy. And, yoga, makes her smile."
7 Ways Meditation Can Actually Change The Brain
"... The practice [of meditation] appears to have an amazing variety of neurological benefits – from changes in grey matter volume to reduced activity in the "me" centers of the brain to enhanced connectivity between brain regions."
Study finds that yoga can be helpful for low back pain
" ... a new study by scientists at the University of Maryland School of Medicine (UM SOM) has concluded that yoga may be helpful for low back pain. "
Researcher to study yoga-based program to reduce cancer risk in rural adults
---
Have a question/suggestion?
If you have a yoga-related question, please write to me and I would do my best to provide an answer in a timely manner. I would love to hear your suggestions for future newsletter articles.
back to top