Newsletter April, 2011
In this issue:
Spring Yoga retreat with Subhash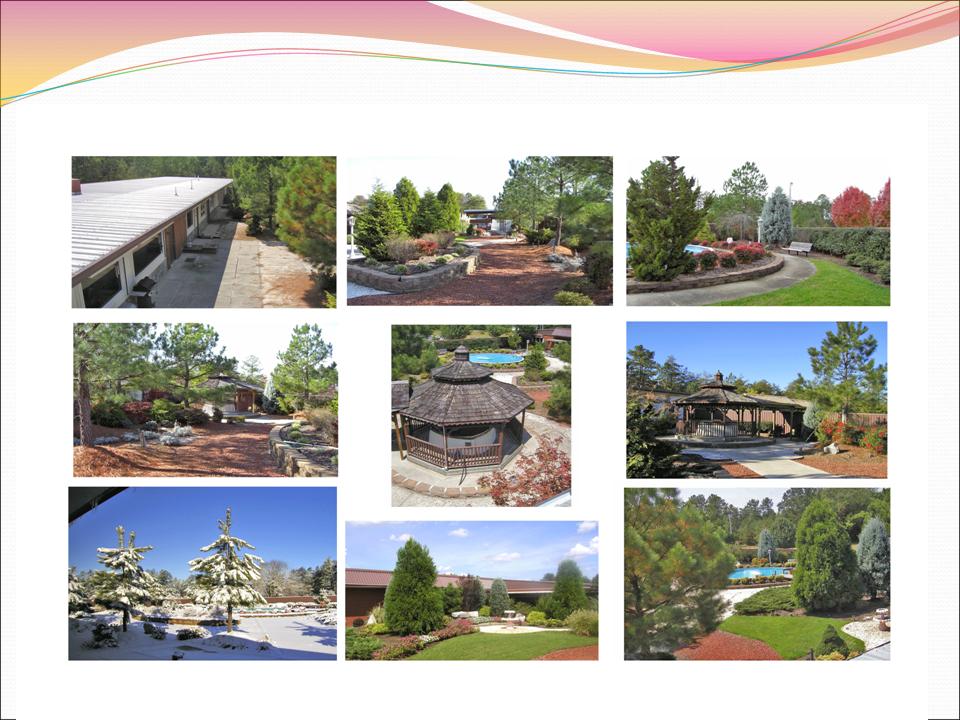 When: Thursday, May 5 (evening) - Sunday, May 8, 2011(noon time)
Where: Lakulish Yoga and Health Retreat, 8136 NC Highway 119 South, Mebane, NC 27302
Picture gallery: Visit here for a picture gallery of the retreat facilities
Meals: Three nutritious and healthy vegetarian meals a day
Contact: Subhash Mittal; Phone: 919-926-9717
Visit here for full details ...
---
Workshop: Yoga Sutra Study - what is Yoga?
Where: Yoga Garden, 101 East Chatham Street
Ste. OM, Apex, NC 27502 Ph: (919) 267-9264
When: April 16, 1-3 PM
What is Yoga? Are we really practicing yoga when we twist the body into pretzel shapes and perform other acrobatics? The currently popular practice of yoga can distort the true meaning of "Yoga". In this session, we will explore the intention of traditional Yoga practice, namely, the ability to calm the mind. We will also discuss various factors that cause turbulence in the mind, and ways to achieve steadiness of the mind.
Please call Yoga Garden at 919-267-9264 to sign up.
---
Strengthen Core Muscles with Boat Pose
Boat pose (Navasana - नावासन or Naukasana - नौकासन)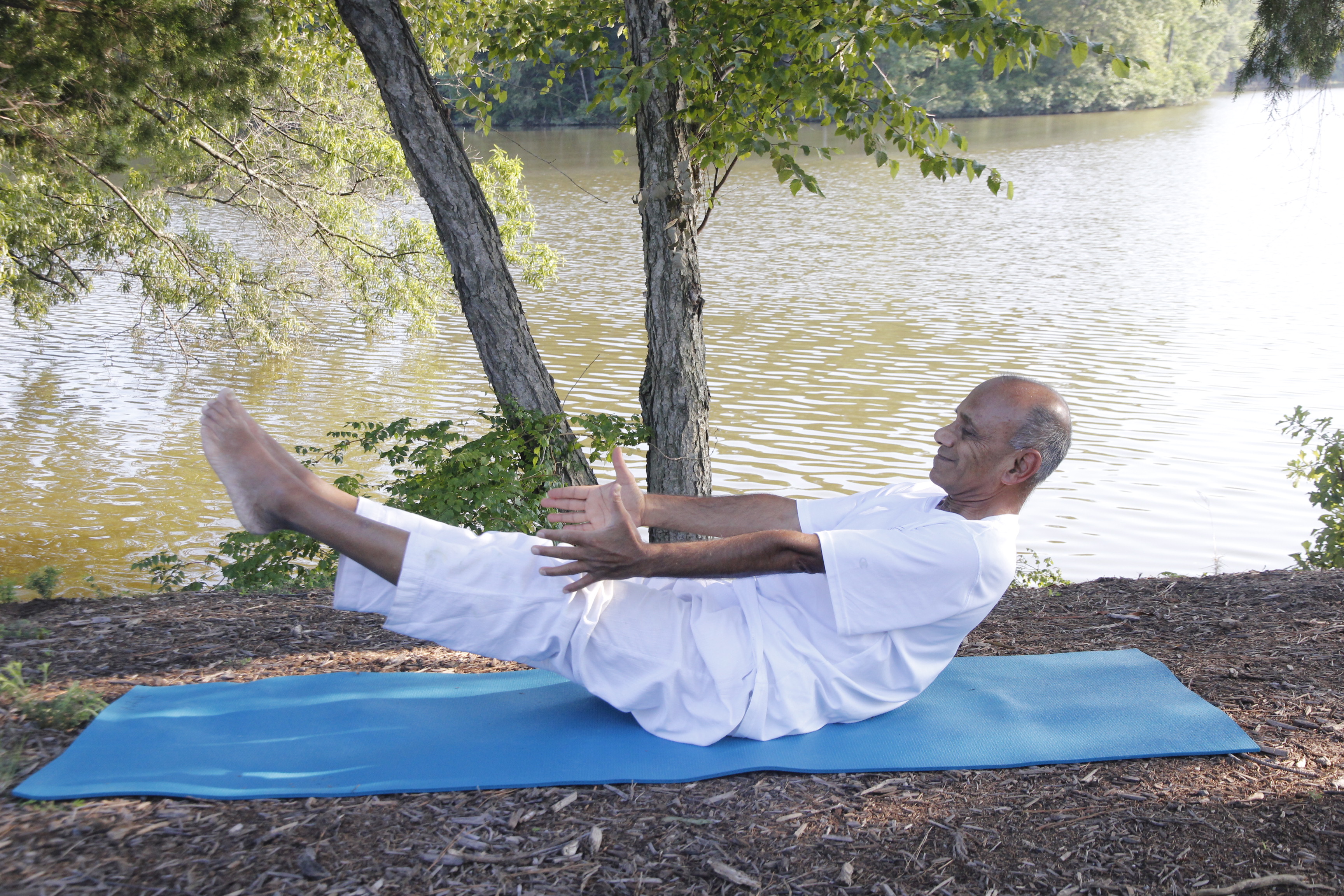 is one of the basic poses that can be practiced to effectively build core strength (in addition to many other benefits, as given here). It is usually practiced along with some of the other poses that are practiced from the supine position - like the shoulder stand (sarvangasana), fish pose (matsyasana), bridge pose (setu-bandhasana) etc.
Visit here for full details...
---
Yoga in the news
Can Yoga help combat eating disorders?
According to the National Eating Disorders Association, as many as 10 million females and 1 to 2 million males in the U.S. are fighting an eating disorder such as anorexia or bulimia. The condition affects people generally when they're young, but depending on what they do to treat the problem, can go on for decades.
Visit here for full details...
Aetna Building a Case for a "Mind-Body" Approach to Stress Management
Aetna (NYSE: AET) today announced that early results from randomized controlled pilot studies of two stress-reduction programs showed significant reductions in stress as compared to the control group.
Visit here for full details...
India pulls the plug on yoga as business
In order to stop self-styled yoga gurus from claiming copyright to ancient `asanas', like Bikram Choudhury's Hot Yoga -- a set of 26 sequences practised in a heated room -- India has completed documenting 1,300 'asanas' which will soon be uploaded on the country's Traditional Knowledge Digital Library (TKDL), making them public knowledge.
Visit here for full details...
---
Have a question/suggestion?
If you have a yoga-related question, please write to me and I would do my best to provide an answer in a timely manner. I would love to hear your suggestions for future newsletter articles.
back to top