Newsletter April, 2012
In this issue:
---
12-day Pranayama/Meditation Intensive April 11-22, 2012
---
Yoga Retreat with Subhash - Spring 2012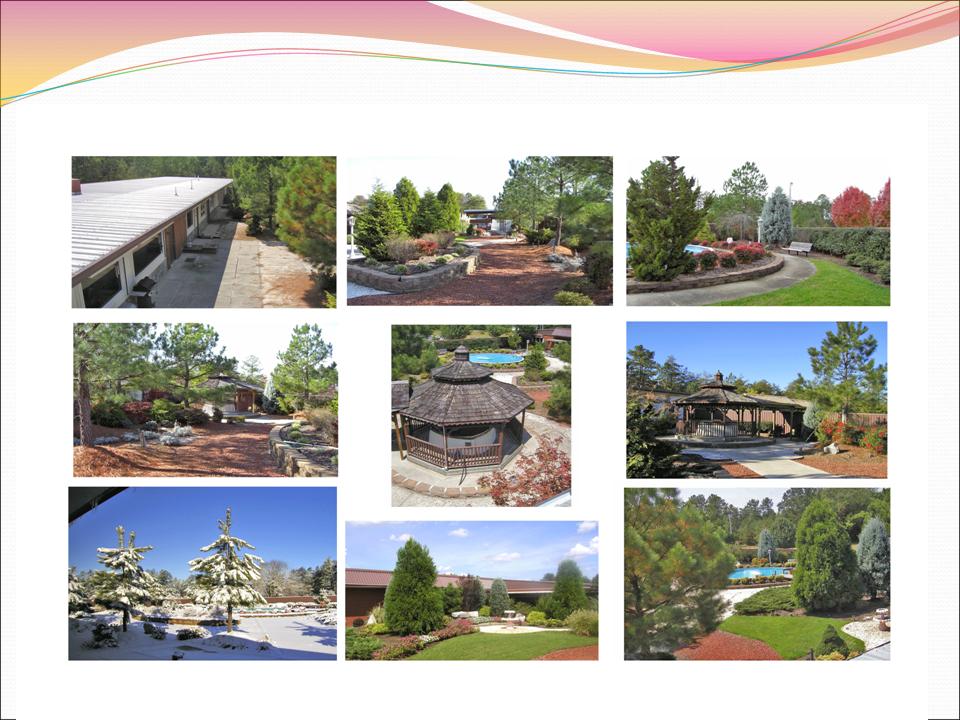 A rare opportunity to tune in to the rhythms of nature and spend time away from the stresses and strains of daily life and immerse into a yogic life.
When: Thursday, May 3 (evening) - Sunday, May 6, 2012 (noon time)
Where: Lakulish Yoga and Health Retreat, 8136 NC Highway 119 South, Mebane, NC 27302
Visit here for more information and to register for the retreat.
---
Yoga for Kids (age group: 5+ year)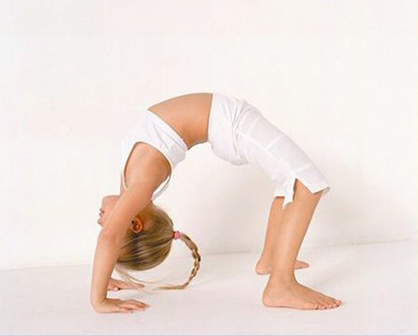 8-week Session, starting Saturday, April 7, 2012
When: Every Saturday 8:15 - 9:15 AM
Fee: $75
---
Niyama: Shaucha (Cleanliness)
The word shaucha is derived from the Sanskrit root word 'shuch' which means to cleanse or purify. Shaucha thus means cleanliness or purity. When we talk of cleanliness, it implies both external and internal purity.
---
Niyama: Santosha (Contentment)
Santosha (संतोष) is the second of the five niyamas given in the Yoga Sutras of Patanjali. The word santosha is derived from the Sanskrit root word 'tush' which means "to be satisfied, pleased, or delighted," as well as "become quiet or calm." We can find the meaning of tush "in any pleasurable situation - pleasure, joy, gladness, satisfaction, friendly disposition, kindness, favor, grace, amity, affection, love."
---
Trataka (Candle Gazing) Cleansing Technique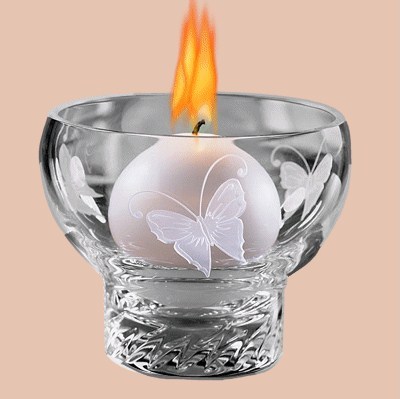 Trataka (त्राटक) is one of the six cleansing techniques mentioned in the Hatha Yoga Pradipika, the classical text on the practices of Hatha Yoga. Trataka can be either internal or external; that is the object that is gazed upon can be an internal object (for example the third eye) or an external one (for example the flame of a candle). In general, however, the most commonly practiced form of Trataka involves gazing at a candle flame.
---
Yoga in the News
"Elevated triglycerides are a risk factor for heart disease," explains researcher Sheila West.
Her study found that a spicy meal helps cut levels of triglycerides, a type of fat, in the blood — even when the meal is rich in oily sauces and high in fat.
---
Have a question/suggestion?
If you have a yoga-related question, please write to me and I would do my best to provide an answer in a timely manner. I would love to hear your suggestions for future newsletter articles.
back to top