Newsletter May, 2011
Weekend class cancelled
There will be no classes on Saturday, May 7 and Sunday, May 8 as I will be away for the Spring Yoga Retreat (see below for more information)
In this issue:
Strengthen your back with Camel Pose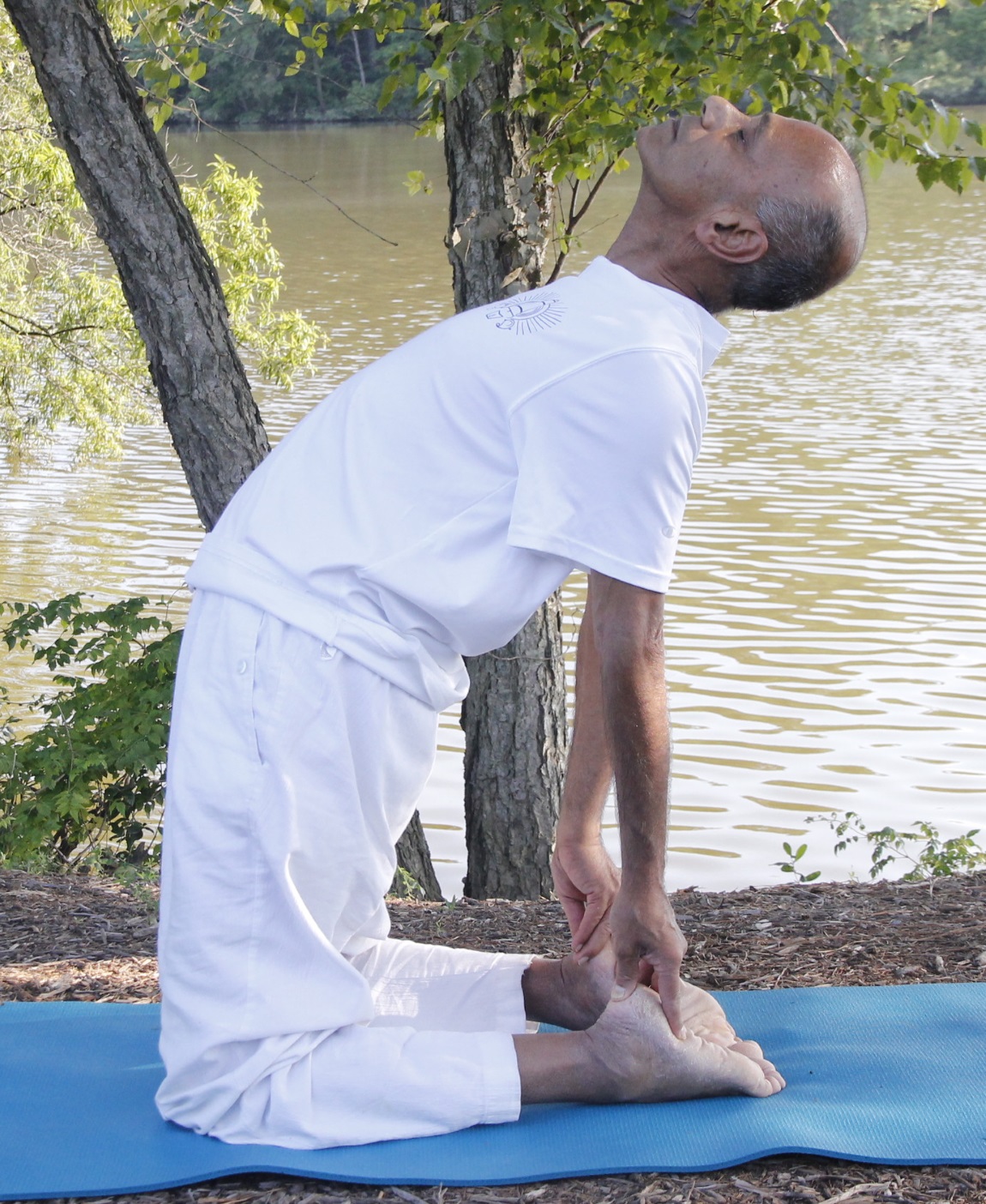 Camel Pose (Ushtrasana - उष्ट्रासन) is one of the commonly practiced backward-bending poses. It is an intermediate level back bending pose and stretches both the front and back sides of the body. The Sanskrit word 'ushtra' means a camel.
Since the pose provides an intense back stretch, it is advisable to practice it after some of the  preparatory poses like cobra, locust, shoulder stand etc.
Visit here for full details ...
---
Spring Yoga retreat with Subhash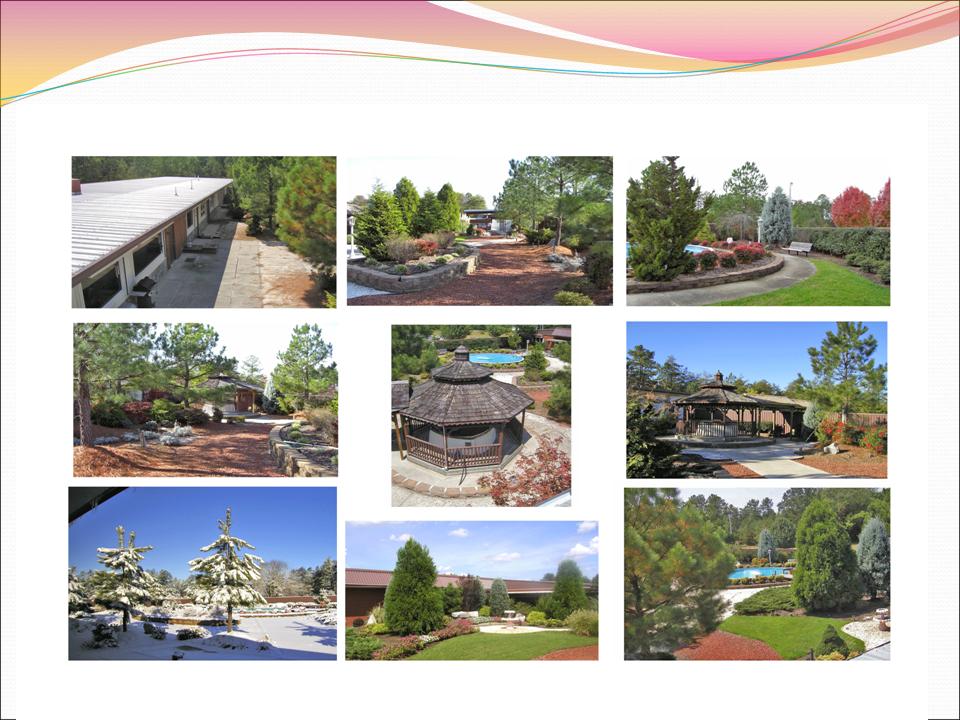 When: Thursday, May 5 (evening) - Sunday, May 8, 2011(noon time)
Where: Lakulish Yoga and Health Retreat, 8136 NC Highway 119 South, Mebane, NC 27302
Picture gallery: Visit here for a picture gallery of the retreat facilities
Meals: Three nutritious and healthy vegetarian meals a day
Contact: Subhash Mittal; Phone: 919-926-9717
Visit here for full details ...
---
New Level1 Classes Added
(Starting May 16, 2011)
When: Every Monday and Wednesday at 10:00 - 11:30 AM
Where: JL Taekwondo Academy, 4031 Davis Drive, Morrisville, NC 27560
Fee: $96 for 8 lessons (Walk-in fee $15)
---
Yoga in the news
In Pain? Try Meditation
You don't have to be a Buddhist monk to experience the health benefits of meditation. According to a new study, even a brief crash course in meditative techniques can sharply reduce a person's sensitivity to pain.
Periodic Fasting May Cut Risk of Heart Disease, Diabetes
Occasional water-only fasts may lower your risk of heart diseaseand diabetes, according to new research presented at the annual scientific sessions of the American College of Cardiology in New Orleans.
Just Breathe: Body Has A Built-In Stress Reliever
There are plenty of ways to relieve stress — exercise, a long soak in a hot bath, or even a massage. But believe it or not, something you're doing right now, probably without even thinking about it, is a proven stress reliever: breathing.
---
Have a question/suggestion?
If you have a yoga-related question, please write to me and I would do my best to provide an answer in a timely manner. I would love to hear your suggestions for future newsletter articles.
back to top