Newsletter December, 2016
In this issue:
---
Five levels of awareness – the Five Koshas
Being aware means being in the present moment. Being in the present moment implies that we observe a situation without interpretation, a situation in its "as is" state. Having observed the situation, we can now intelligently analyze it and respond to it appropriately. In the absence of this level of awareness, we tend to offer a "knee-jerk" reaction which is driven entirely by the ego based on past experiences and impressions called "samskaras". Through awareness or mindfulness, we learn how to "respond" intelligently to a situation rather than "react" mindlessly. If we look closely at most of our life experiences, we will realize that reacting mindlessly is usually the cause of much suffering in the end. A "response" on the other hand is driven by our pure innate wisdom, our intuitive wisdom and thus results in a positive outcome and a peaceful mind.
---
Upcoming events
14-day Meditation Intensive, Dec 5-18
---
Gentle Yoga with Jyoti, new 8-week session, Dec 8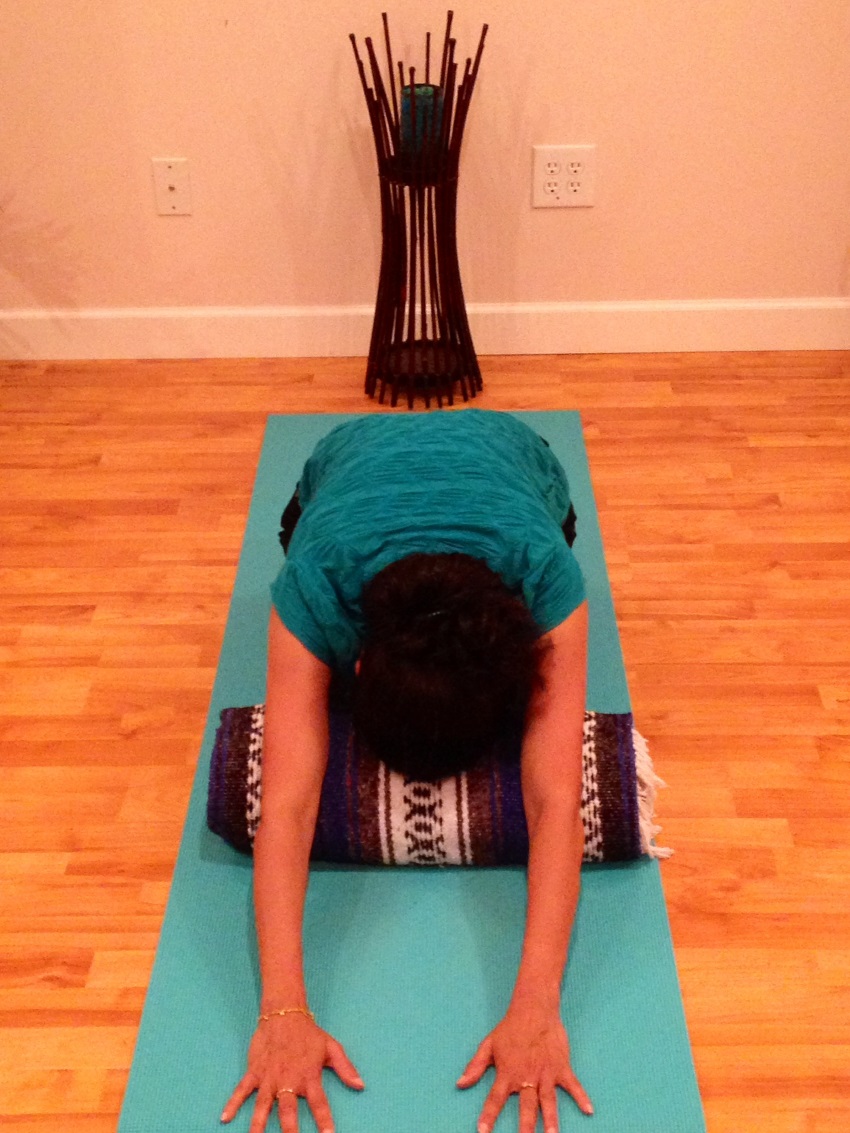 Gentle Yoga
---
Kids/teens yoga, new 8-week session, Dec 11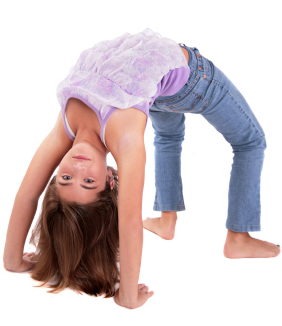 ---
Understanding the Mind to eliminate Stress
---
Free Yoga class at the Morrisville Library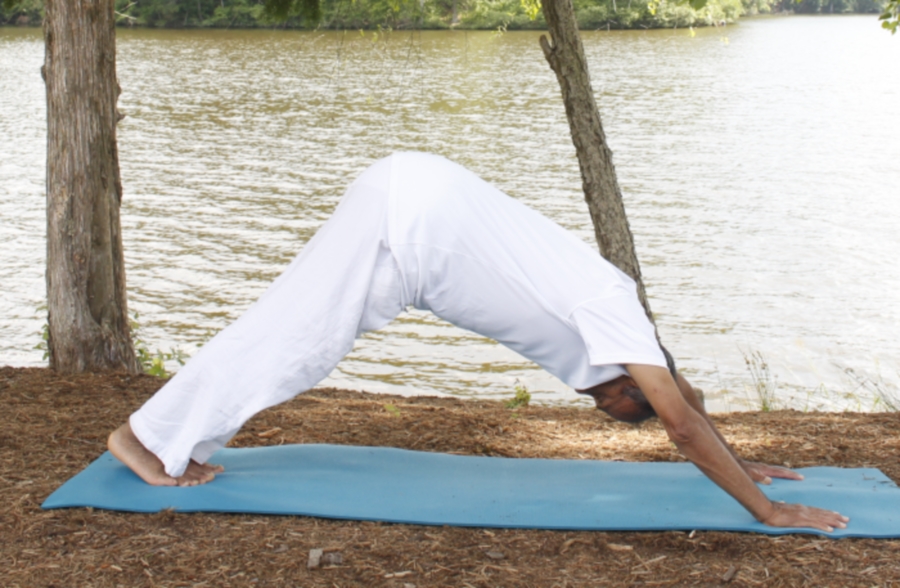 Downward Facing Dog
When: Friday, December 16, 12:30 - 1:30 PM

Where: West Regional Library, 4000 Louis Stephens Drive,
Cary, NC 27519
Library phone number: 919-463-8500
Instructor: Subhash Mittal
---
podcast channel
As you may be aware, I have been offering monthly workshops wherein I discuss various aspects of yoga philosophy. The main focus in these workshops is to discuss the Yoga Sutras of Patanjali in some depth. In addition, from time to time, I also discuss concepts from the Bhagavad Gita, Upanishads and other related ancient scriptures. In order to preserve these talks for future reference, I have been making an audio recording of these discussions and sharing them with the participants. These audio recordings are now available on the podcast channel on my blog. You are welcome to download these audio recordings for your use. In addition, you can listen to these podcasts as well as subscribe to them on itunes as well.
---
youtube channel
As you would have noticed from many of the recent posts on my blog, I have been adding short videos of many of the commonly practiced asana and pranayama sequences. I strongly urge you to subscribe to my youtube channel and visit the channel frequently to get instructions for your own asana and pranayama practices. Please share the link to the channel with your friends who might benefit from these detailed video instructions.
I would love to hear your feedback and, of course, would welcome suggestions for future videos that you would like to see on the channel.
---
Yoga in the News
The Benefits of Controlled Breathing
Good to see an article on pranayama and its benefits on a "non-yoga" website...
"Controlled breathing may improve health conditions ranging from insomnia and anxiety to post-traumatic stress disorder (PTSD), high blood pressure and depression."
---
Yoga improves memory by reducing stress levels
"Yoga practice improves executive function by attenuating stress levels", according to a study conducted by researchers at University of Illinois Urbana-Champaign (UIUC) in USA.
---
Yoga-Related Injuries in the United States From 2001 to 2014
---
Yoga Leads to Enhanced Body Image Study Shows
Western women and men are consistently bombarded by images of air brushed, perfectly proportioned individuals. Sadly, these figures not only define our expectations, but also perpetuate suffering and negative self-image, particularly for those afflicted by body dysmorphic disorder – a condition in which an individual obsessively ruminates about perceived flaws in his or her appearance to the point of distress. Now, a new study published in Body Image suggests that yoga practice may help to increase positive-body image, and decrease the self-objectification that lies at the heart of body dissatisfaction.
---
Have a question/suggestion?
If you have a yoga-related question, please write to me and I would do my best to provide an answer in a timely manner. I would love to hear your suggestions for future newsletter articles.
back to top