Newsletter March, 2016
In this issue:
---
My new Podcast page/channel
I have been offering monthly workshops wherein I discuss various aspects of yoga philosophy... In order to preserve these talks for future reference, especially by the participants, I have been making an audio recording of these discussions and sharing them with the participants. I have now decided to share these audio recordings will all the readers of my blog who are interested in developing an understanding of the underlying concepts of yoga.
---
Two healthy recipes
Quinoa Apple Breakfast Bake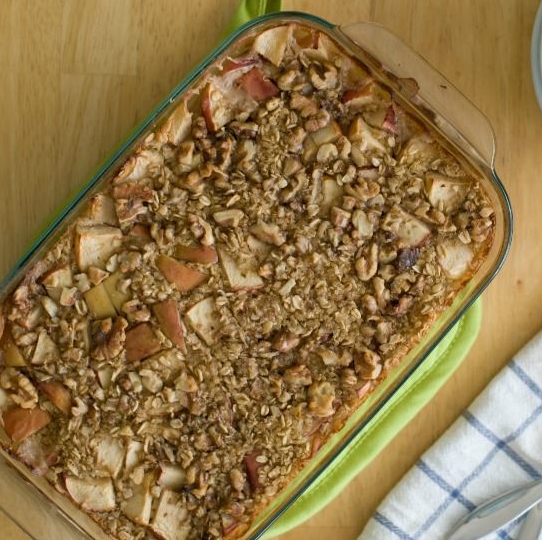 Quinoa Apple bake
As always, we had a delightful breakfast get together with the participants of the currently ongoing pranayama intensive. Here is the recipe for the "Quinoa Apple Breakfast Bake" dish, shared by Cynthia.
Ingredients:
---
Quinoa Porridge for breakfast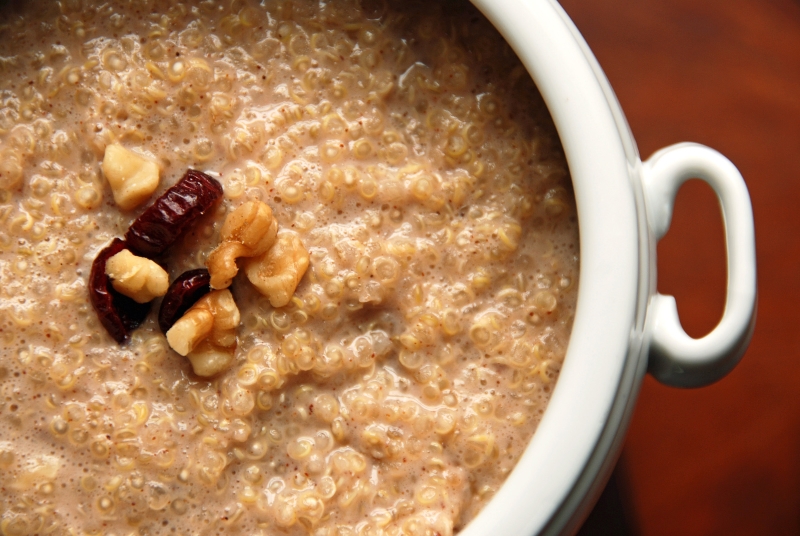 Quinoa Porridge
Here is another recipe, shared by Nina, for a dish that we enjoyed during the recent breakfast get-together for the participants of the pranayama intensive.
---
Marjarasana (Cat & Cow stretch) for a healthy back (video)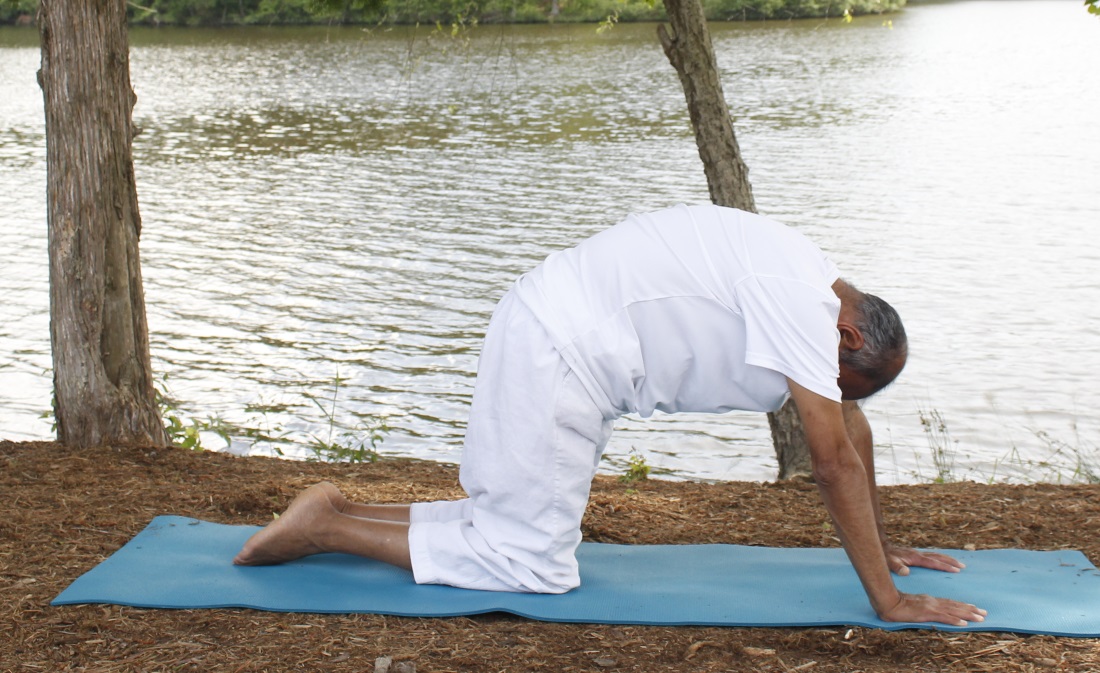 Cat Pose
Back pain, especially pain in the lower back, is perhaps the most common reason why people join a yoga class. Many people notice stiffness in the back when they wake up in the morning. Most stretches in a typical yoga routine are geared toward making the spine more flexible, stronger and healthy.
Marjarasana (cat and cow stretch) is a simple stretch that, when practiced regularly, can go a long way in keeping the spine healthy and pain free. In the yoga routine that I practice and teach, I start each asana (stretching) session with Marjarasana.
I hope you will enjoy practicing with this video sequence.
---
Upcoming Programs
14-day Meditation Intensive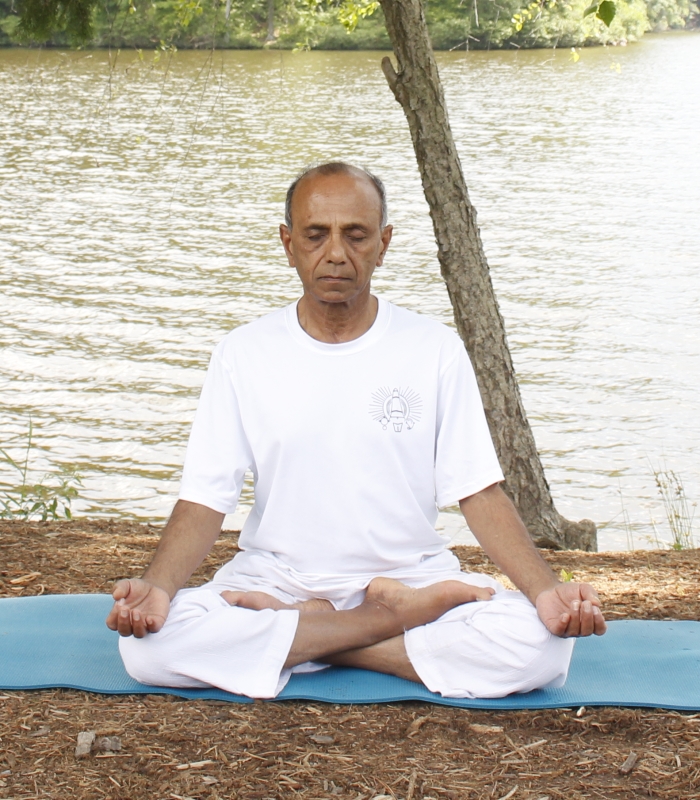 Padmasana (Lotus Pose)
I am pleased to announce the next Meditation Intensive. In this program, I plan to discuss the basic concepts of meditation and practice several of the meditation techniques. Most of the information that I will be sharing is based on the concepts discussed in Patanjali's Yoga Sutras and related classical yoga texts.
---
Yoga Philosophy Series
---
Gentle Yoga with Jyoti, 8-week session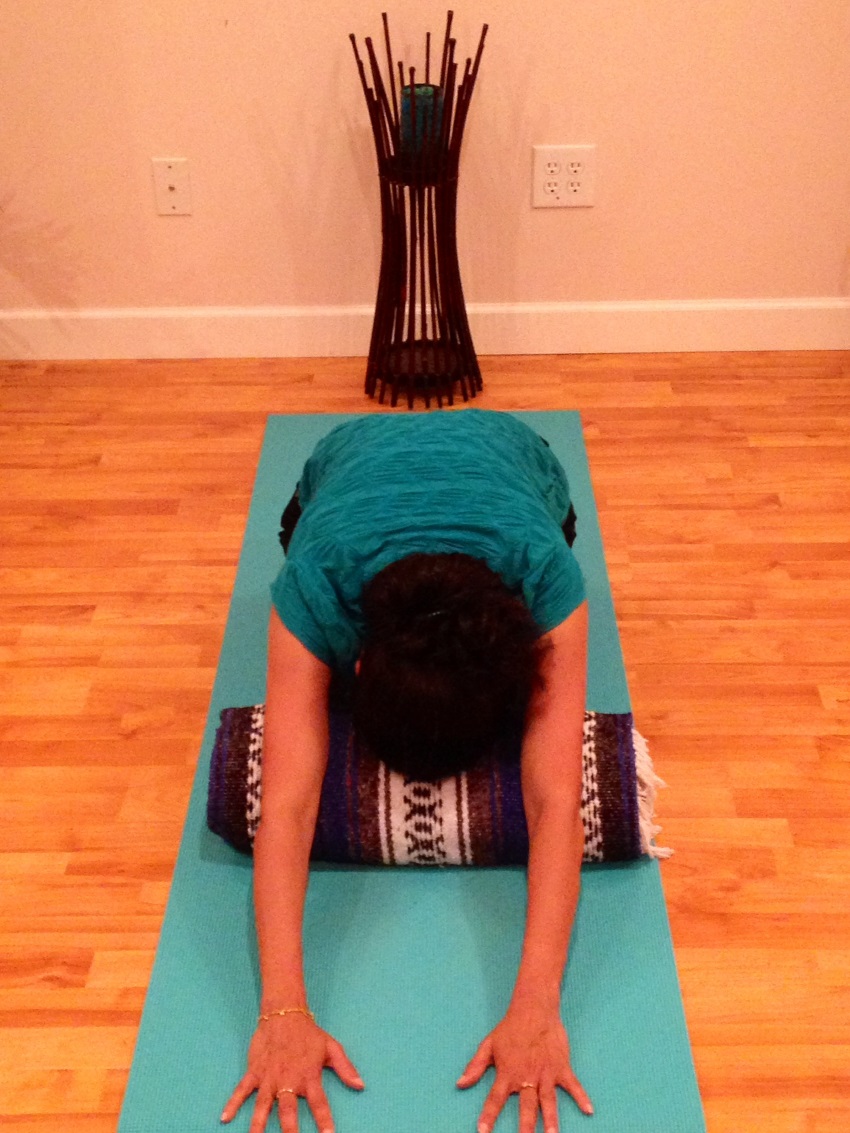 Gentle Yoga
(8-week series)
---
Surya Namaskara Yogathon - Sat, April 2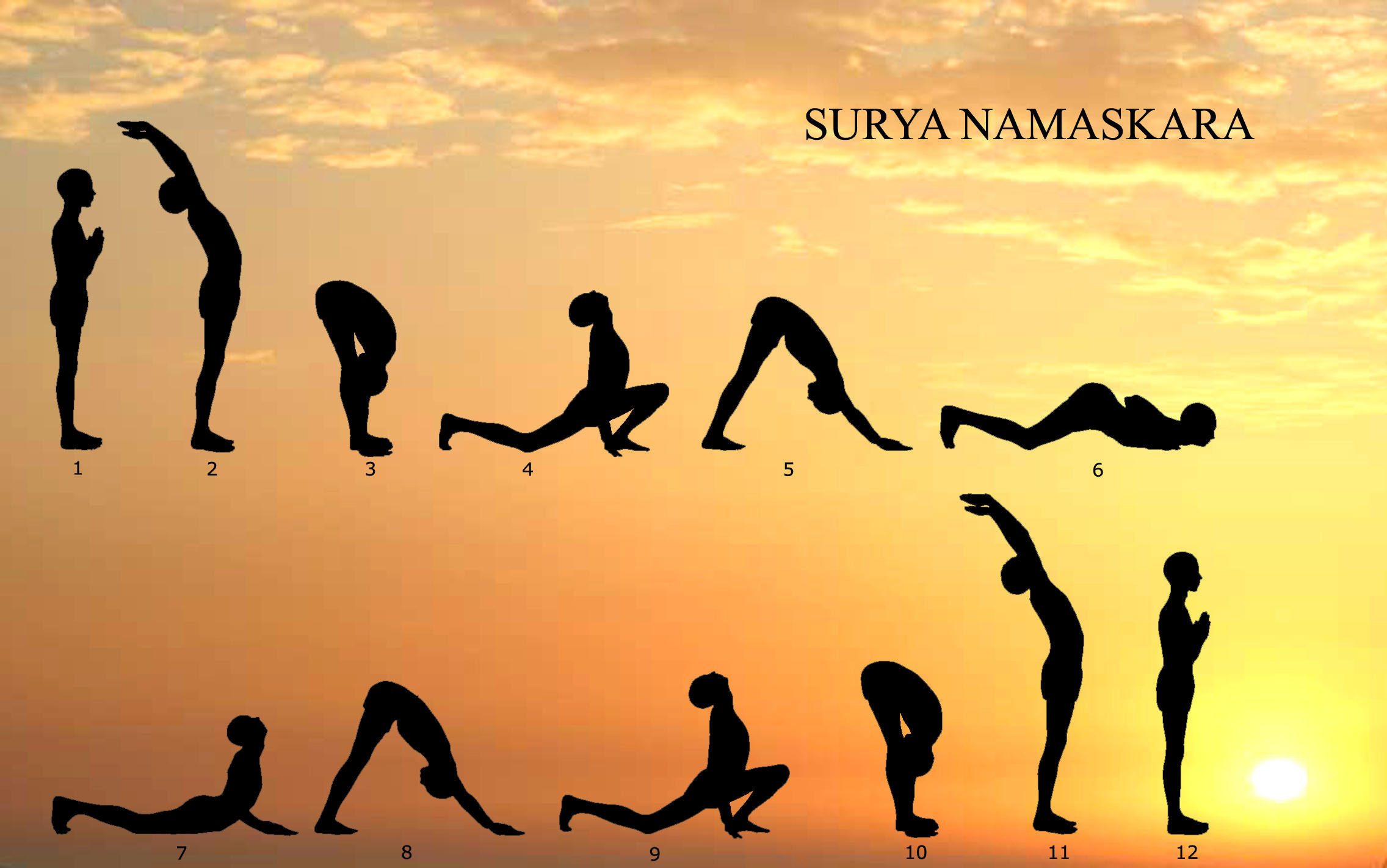 Surya Namaskar (Sun Salutation)
---
Yoga in the News
How Meditation Changes the Brain and Body
This month, a study published in Biological Psychiatry brings scientific thoroughness to mindfulness meditation and for the first time shows that, unlike a placebo, it can change the brains of ordinary people and potentially improve their health.
Study finds adapted yoga feasible, beneficial for adults with traumatic brain injury
A research team, led by an IU School of Health and Rehabilitation faculty member at Indiana University-Purdue University Indianapolis, has determined that adapted yoga is both feasible and beneficial for adults with stroke or traumatic brain injury.
How Yoga Can Help with Depression and Anxiety
New research has shown progress for those patients who utilize  yoga as a treatment. Bo Forbes is a clinical psychologist, yoga teacher and the founder of Integrative Yoga Therapeutics. IYT is a system that specializes in the therapeutic application of yoga for anxiety, insomnia, depression, immune disorders, chronic pain and physical injuries. 
---
Have a question/suggestion?
If you have a yoga-related question, please write to me and I would do my best to provide an answer in a timely manner. I would love to hear your suggestions for future newsletter articles.
back to top