Newsletter February, 2013
What is yoga? What are the different components of a complete yoga practice? What are the benefits of asana, pranayama, meditation etc? How does the mind function? Why do we have stress? These are some of the common questions yoga students have. In the recently concluded 21-day yoga program, I tried to cover these and some other related concepts. I was able to capture these in audio recordings of these sessions. I invite you to visit my blog and listen to these audio recordings which I have presented in several short blog posts (links below).
In this issue:
---
12-day Pranayama/Meditation Intensive
Rejuvenate and energize your life. Come and join me for this life-transforming experience.
No prior pranayama or meditation experience is required.
When: Wednesday, February 6- Sunday, February 17, 2013
Time: 6:00 – 7:30 AM
Location:
Raleigh Institute of Martial Arts, 1103 Copeland Oaks, Morrisville, NC 27560
Commitment: A firm commitment to follow this schedule and attend every day
Fee: $75
Please visit here for more details...
---
What is Meditation?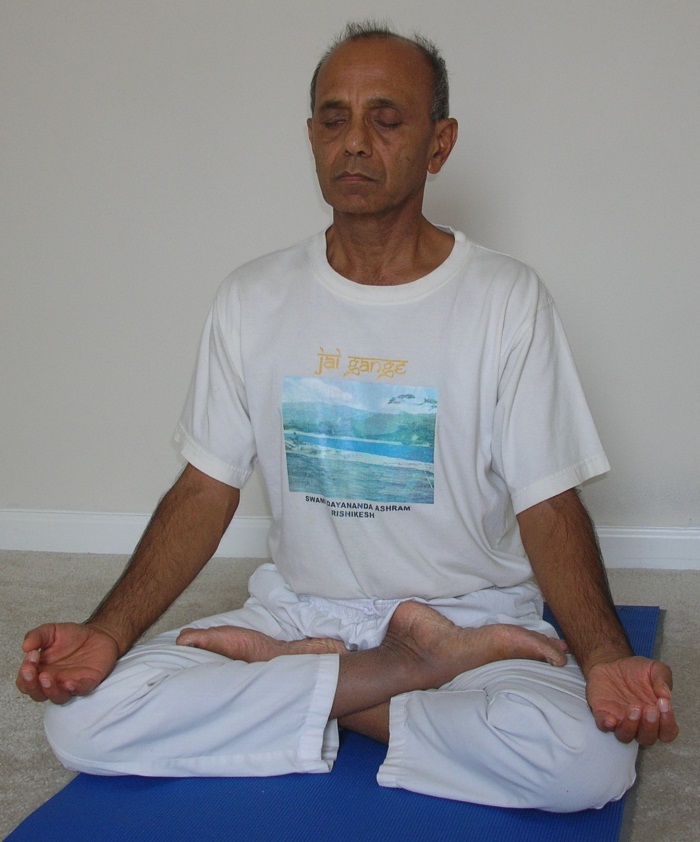 In the recent 21-day yoga challenge class, I discussed the meaning of meditation as given to us by Patanjali in the Yoga Sutras. In sutra 3.2, he defines meditation as "tatra pratyayaikataanataa dhyaanam" - "Dhyana (meditation) is the continuous flow of cognition toward that object". I invite you to listen to the audio recording in this blog post and provide any comments or feedback that you might have.
---
Why do we chant OM?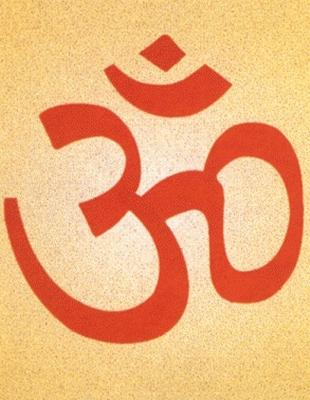 When you attend a yoga class, it is most likely that the class starts with OM chanting. If you attend a Hindu ritual ceremony, it always starts by reciting OM. In fact, all the hymns (shlokas) of the Vedas and the Upanishads start with OM. A natural question that comes to mind is - what is the significance of OM and why it is recited at the beginning (and the end) of all yogic practices. During the recent 21-day yoga program, I presented my thoughts on the topic. Please listen to teh audio clip in the blog post and see why I believe OM to be such a significant symbol and sound. I wrote about OM and its meaning in a previous blog post as well.
Do you chant OM in your classes? I would love to hear your thoughts on the audio clip and your own views on OM.
---
Four functions of the Mind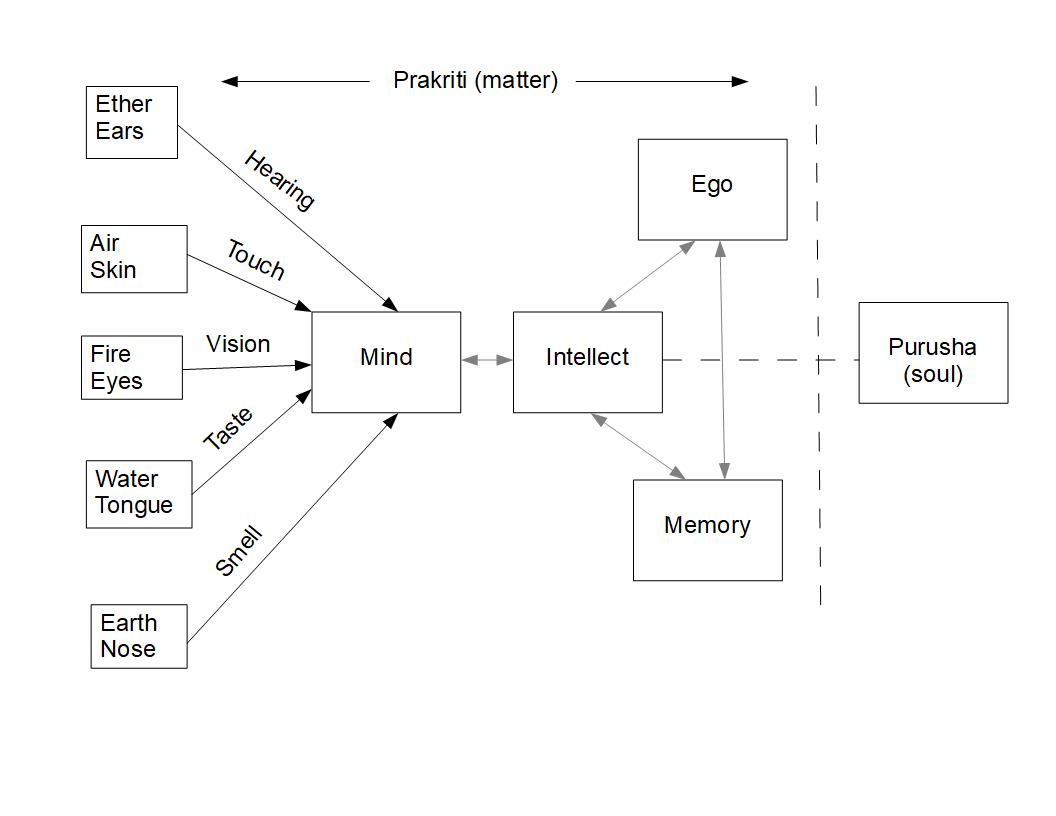 What is Yoga? Patanjali, in the yoga sutras, defines yoga as "yogash-chitta vritti nirodhah" which can be translated as "yoga is the ability to control the constant fluctuations that are going on in the mind".  To learn how to control the mind, we need to first understand how the mind functions. What are the different functions of the mind, how do they interact and how decisions are made? What causes us to make the wrong choices? What causes these constant fluctuations? To understand these and other related concepts, listen to this audio recording from one of the recent classes in the 21-day yoga program.
---
Yoga in the News
Yoga May Benefit Patients with Abnormal Heart Rhythm
"Rigorous practice of yoga can help reduce episodes of irregular heartbeat and improve the symptoms of anxiety and depression often associated with atrial fibrillation – a common heart rhythm disorder. On average, yoga was found to cut patients' episodes of atrial fibrillation in half and significantly improve quality of life ..."
YouTube sensation lost 140 pounds through yoga
This is an old youtube video - but still, very inspiring and worth a watch!
Christian fundamentalists freak out over yoga in the military
"A new Mind Fitness Training program being tested in the U.S. military has integrated yoga, breathing classes and meditation alongside other more traditional training regimes to keep soldiers calm and mentally fit and to reduce depression and use of alcohol and drugs."
---
Have a question/suggestion?
If you have a yoga-related question, please write to me and I would do my best to provide an answer in a timely manner. I would love to hear your suggestions for future newsletter articles.
back to top