Newsletter March, 2011
In this issue:
Spring Yoga retreat with Subhash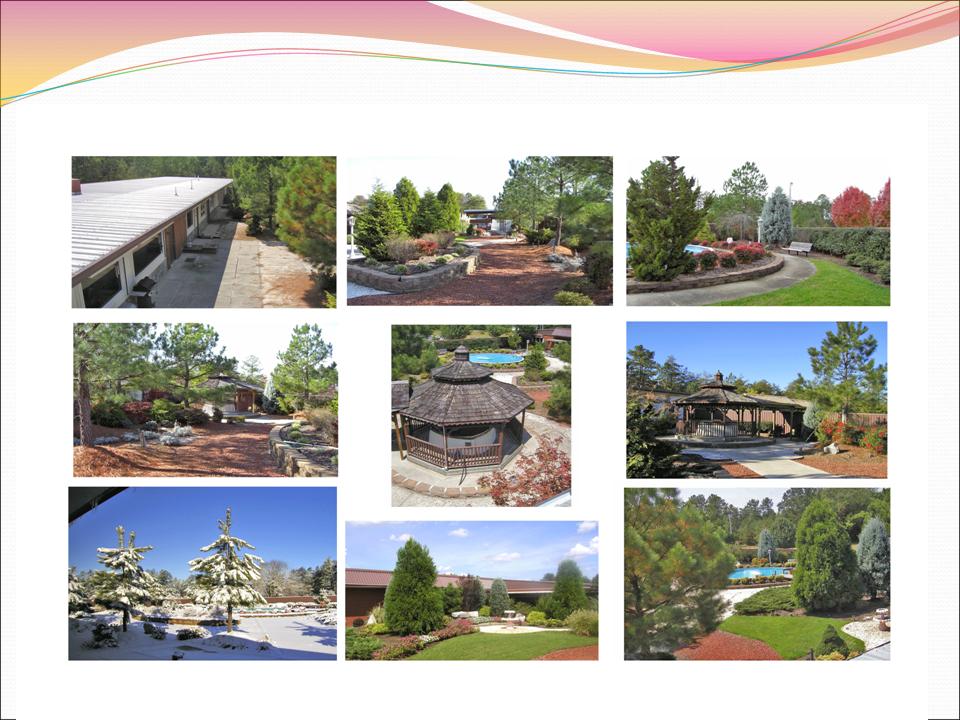 When: Thursday, May 5 (evening) - Sunday, May 8, 2011(noon time)
Where: Lakulish Yoga and Health Retreat, 8136 NC Highway 119 South, Mebane, NC 27302
Picture gallery: Visit here for a picture gallery of the retreat facilities
Accommodation: Spacious, comfortably furnished rooms are available. Each room can accommodate up to three to four beds.
Meals: Three nutritious and healthy vegetarian meals a day
Contact: Subhash Mittal; Phone: 919-926-9717
Visit here for full details ...
---
Why do we suffer?
Similar to the concept of suffering in Buddhism, the Yoga system of Patanjali also gives us a very similar concept of suffering or pain. In modern terminology, 'stress' is another name for this suffering. Patanjali uses the term 'klesha' to denote afflictions or suffering. He talks about five different kleshas, their cause and the remedy. These keshas are:
Ignorance (Avidya)
Ego (Asmita)
Attachments (Raaga)
Aversions (Dvesha)
Fear of death (Abhinivesha)
---
Halasana (Plow Pose)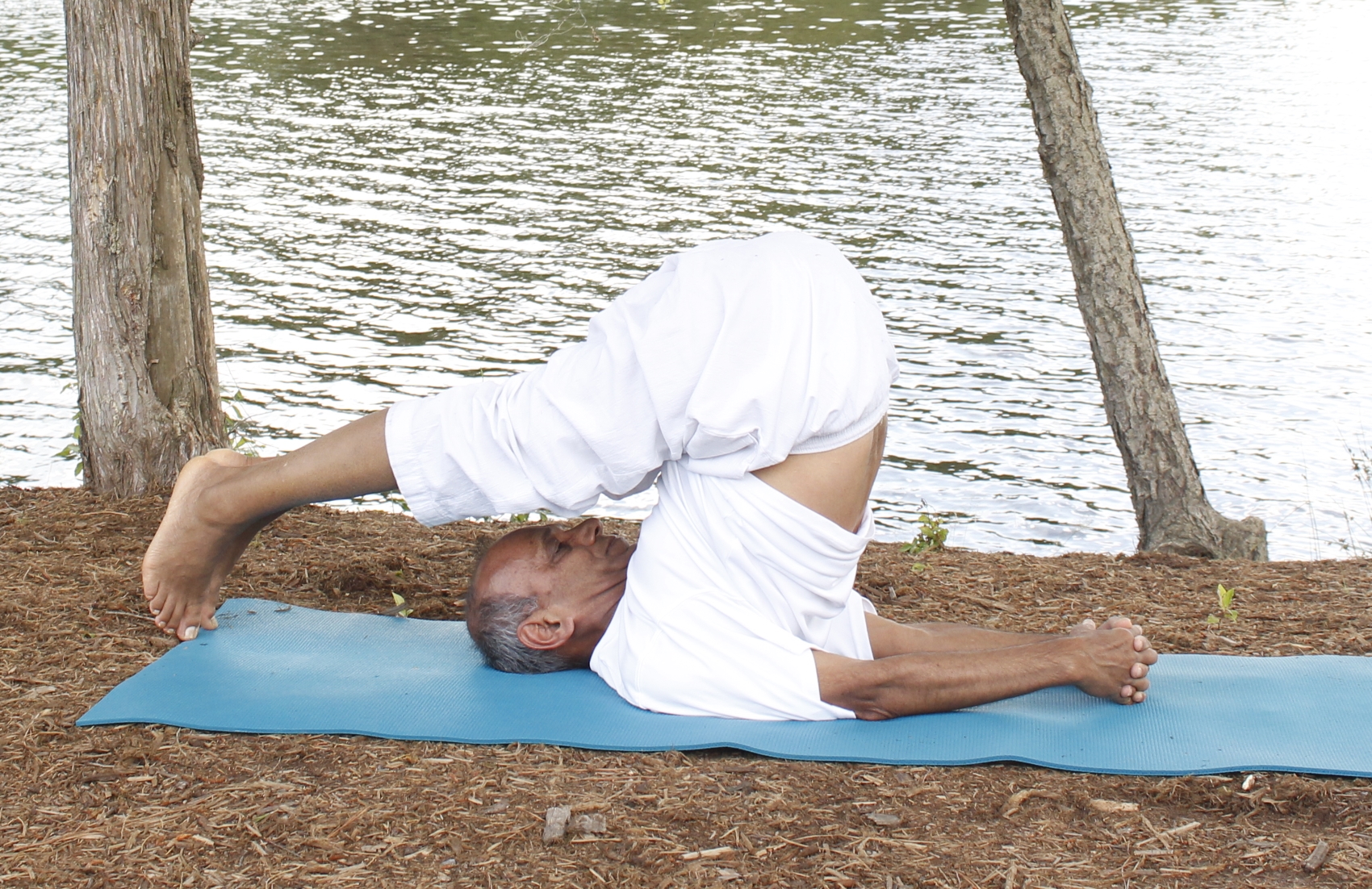 The word "hala" in Sanskrit means a 'plow' (also spelt 'plough'), a basic implement in the old days used  to till the soil. In its final position, it resembles a wooden plough which is pulled by one or two oxen or horses in the field. The mention of the name 'plough' brings back memories from my own childhood days while I was growing up in the villages of Punjab where this was a common site in the fields.
Halasana is one of the best poses for stretching every part of the spine, especially the upper part of the spine. It is commonly practiced as a concluding variation of the 'sarvangasana' (shoulder stand). However, it can be practiced as a stand-alone pose for all the benefits that it provides (see under 'benefits' below).
Visit here for full details...
---
Two delightful Recipes
Healthy Granola Bar Recipe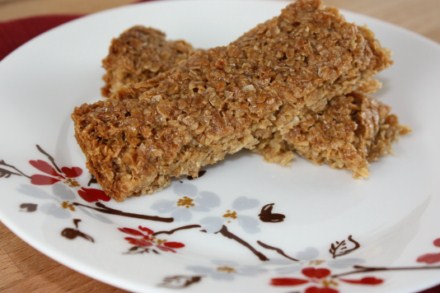 Following our tradition, we had a potluck breakfast last Sunday to "celebrate" the conclusion of the last 12-day pranayama and meditation intensive. That day also coincided with the second leg of the previous 21-day yoga challenge program. So, several of the participants from that course also joined in. As always, everyone brought some of the most delicious, mouth-watering dishes to the table. If for nothing else, one could attend these intensive sessions just for the taste and variety of the items that are served at these breakfasts!
One of items that we had this time was this exquisitely tasting granola bars. These were made with healthy and nutritious organic ingredients. Here is the recipe:
Visit here for full details...
Recipe – Lemon-rosemary Crumb Cake
Here is the recipe from Carol Fine for a delicious Lemon-rosemary Crumb Cake. Carol brought this cake during the last 21-day yoga breakfast and everyone loved it. Give it a try and enjoy!
---
Yoga in the News
In this addition, I am providing two stories related to diet and nutrition. Hope you will find them useful.
Six Foods that you might have ignored...
Many foods that we perceive as nutritional lightweights actually are just as healthy as -- and, for many people, more enjoyable than -- the so-called superfoods, such as broccoli and spinach. Here, some of the best...
Healing Diets
While it is becoming obvious that food choices obviously
affect such conditions as obesity, immunity, mental alertness,
and physical energy levels, this realization barely scratches
the surface of the startling healing powers that certain foods
and diets possess.
Over 9,000 scientific studies indicate that certain foods,
meals, and diets stabilize, improve, and can even reverse
many of the troublesome medical conditions of our time.
---
Have a question/suggestion?
If you have a yoga-related question, please write to me and I would do my best to provide an answer in a timely manner. I would love to hear your suggestions for future newsletter articles.
back to top