Newsletter April, 2016
In this issue:
---
Meditation Intensive – feedback from participants
... The second of these meditation intensive programs was completed a week ago. The program was very well attended, with over 30 participants joining and benefiting from the program. Each class includes brief segments of asana and pranayama practices as well as deep relaxation. However, the main focus is to understand what meditation is all about and how to build a personal meditation practice based on the techniques discussed in the class.
---
Ashtanga Yoga (Eight Limbs of Yoga) (with audio)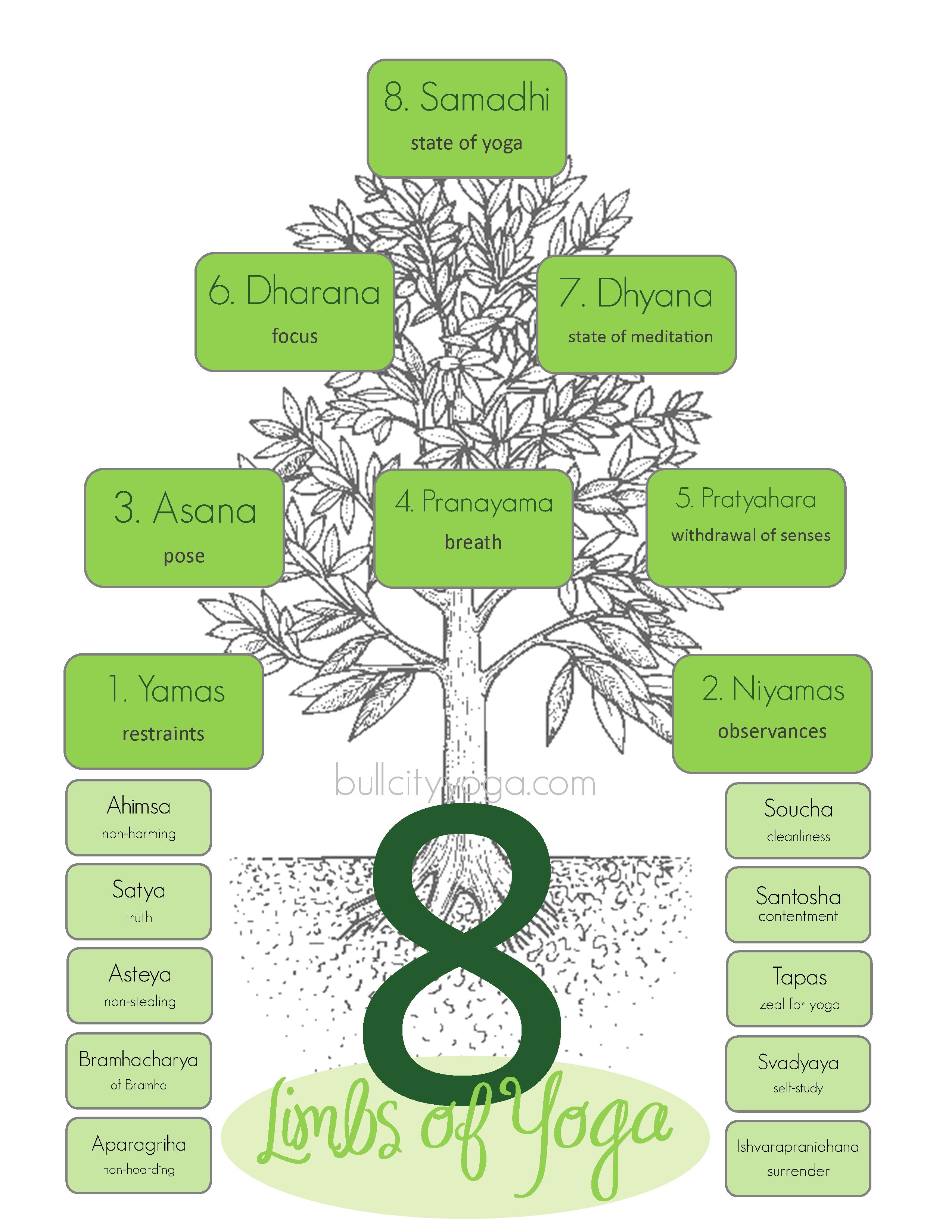 8-limbs-of-yoga
For most people the word "yoga" (योग) brings to mind the image of a yoga model that appears on the cover of a yoga magazine in a pose that is almost impossible to get into for an average practitioner. Yoga is commonly practiced as a routine which helps in improving physical fitness and sometimes as a means to stress management. There is growing awareness that yoga can be effectively used as therapy in treating a variety of ailments, including hypertension, diabetes, heart conditions etc. Those who have been practicing yoga for a while can attest to the physical and physiological benefits that the practice brings.
---
Easy steps to creating a podcast
As I wrote in a previous post, I have recently created a podcast page on my blog. I have now started adding podcasts from the audio recordings of the monthly workshops on various aspects of yoga philosophy that I have been offering for about two years now.
When I started researching on the net as to how to create podcasts, many different approaches came to surface. Since I use the Wordpress platform for my blog, I decided to narrow down the approaches that are applicable for wordpress. The whole process seemed a little bit daunting in the beginning. However, I was able to devote a little more time to my investigations when I had to cancel all my engagements during the "snow days" in January. I was able to use that time to research the net, try out a few approaches and finally settle on the one that I am using now.
---
Recently added podcasts
---
Upcoming Programs
21-day Yoga Immersion, April 4-24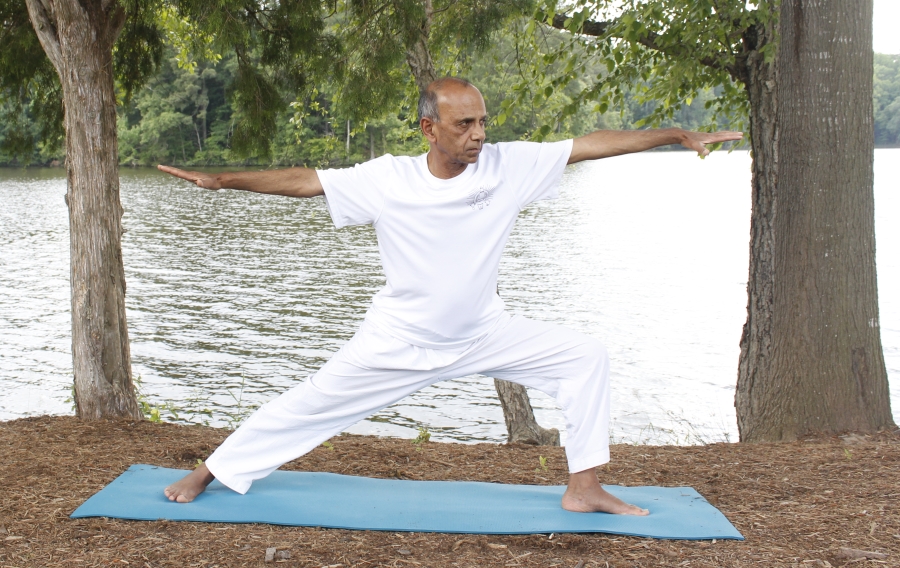 Virabhadrasana (Warrior2)
---
Surya Namaskara Yogathon (108 rounds), Saturday, April 2, 7-11:30 AM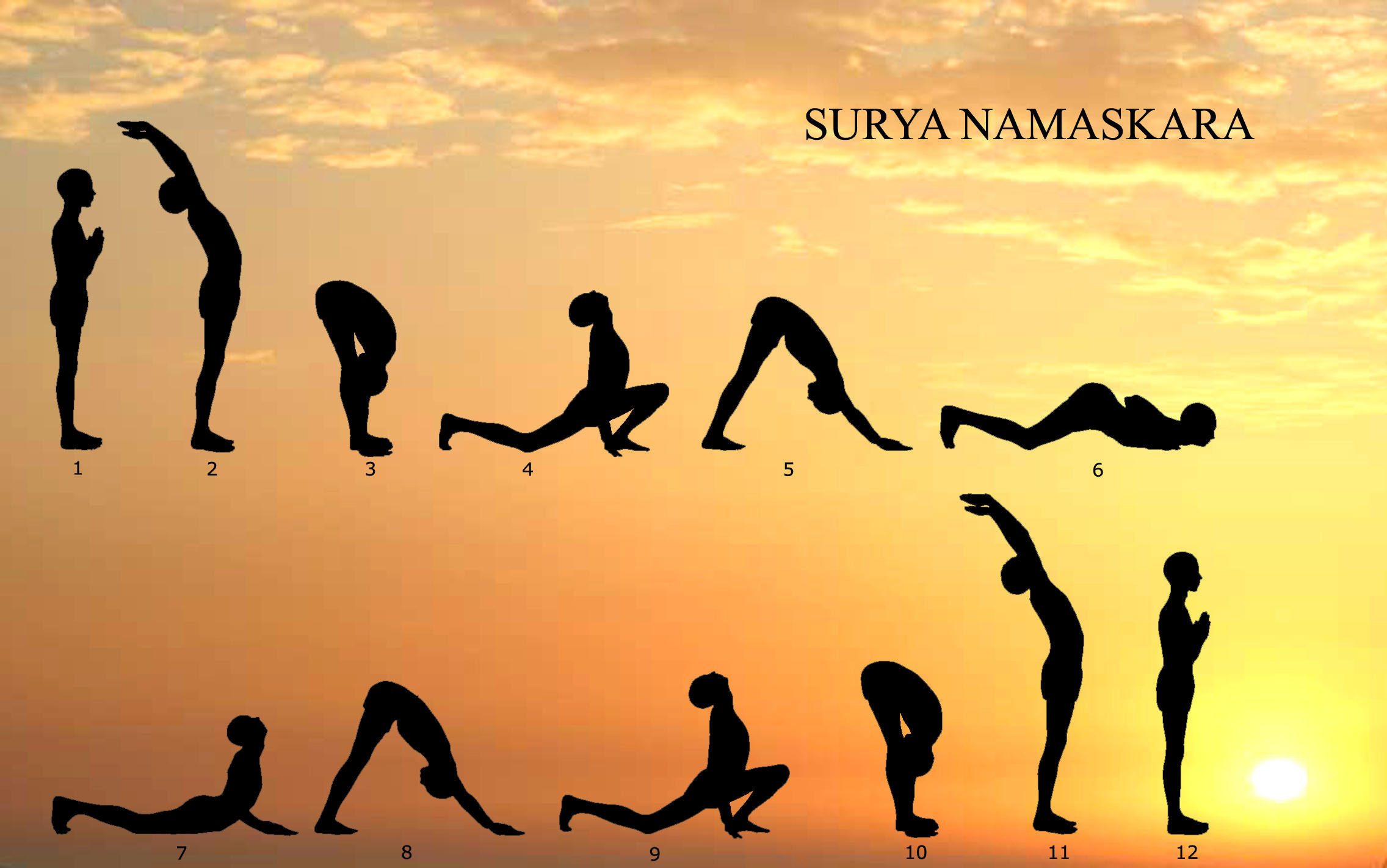 Surya Namaskar (Sun Salutation)
---
Yoga philosophy workshop series – Sat, April 16, 2-4 PM
---
Yoga for low back care with Jyoti
(A 6-week series)