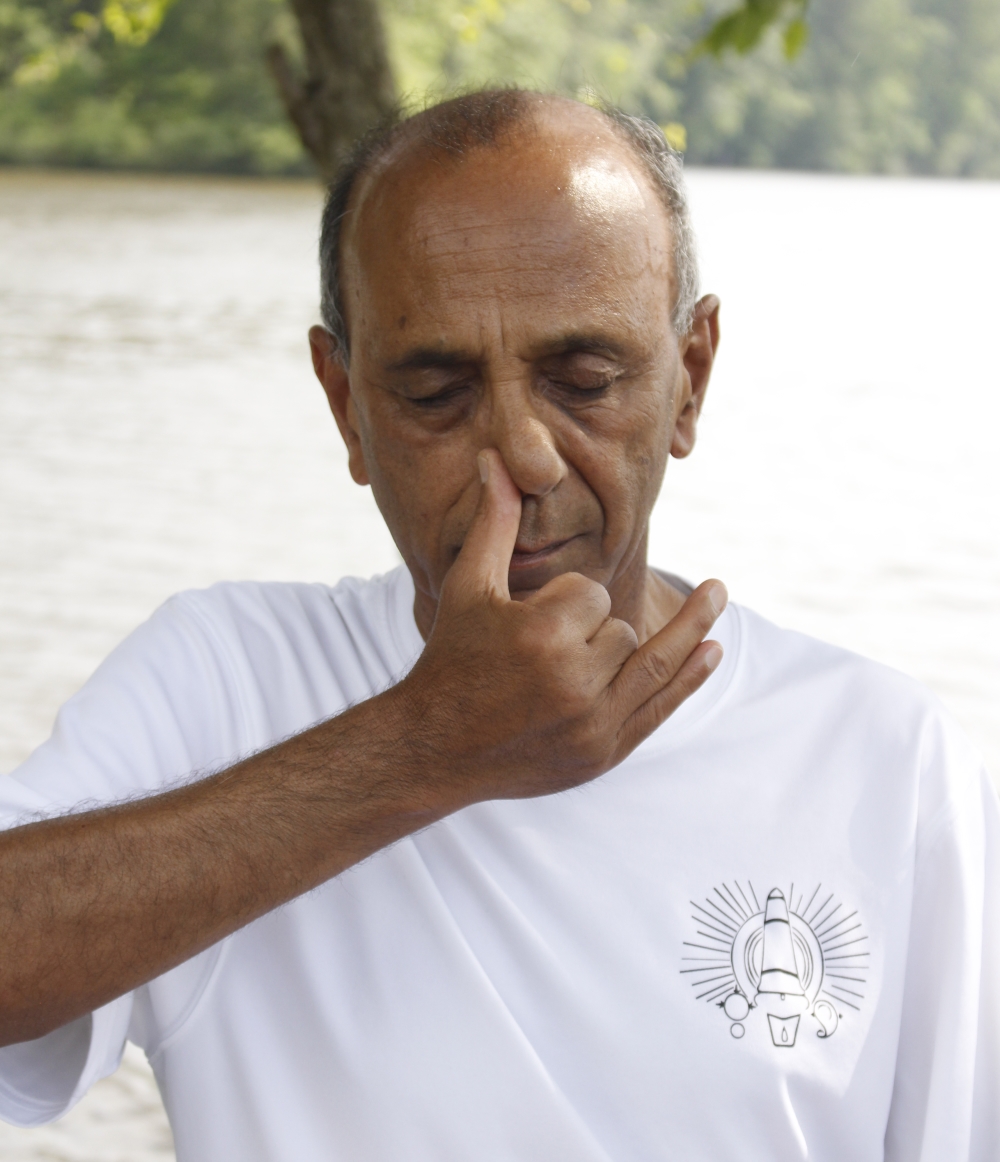 Vishnu Mudra
I am pleased to announce the next 14-day pranayama/meditation intensive.
Come and join me for this life-transforming experience where you will learn two of the most important aspects of a complete, integrated yoga practice – pranayama (breathing techniques) and meditation. In this program you will be introduced to many of the breathing techniques that are mentioned in our ancient yogic texts. You will also learn the concepts and techniques of meditation.
No prior pranayama or meditation experience is required.
When: Monday, September 14 – Sunday, September 27, 2015
Time: 6:00 – 7:30 AM
Location: 4000 Bearcat Way, Suite 102, Morrisville, NC 27560
Daily Routine: Light stretching (10-15 minutes), Pranayama (30 min), Relaxation (10 min), Yoga philosophy (15 min), Meditation (20 min).
Commitment: A firm commitment to follow this schedule and attend every day
Fee: $90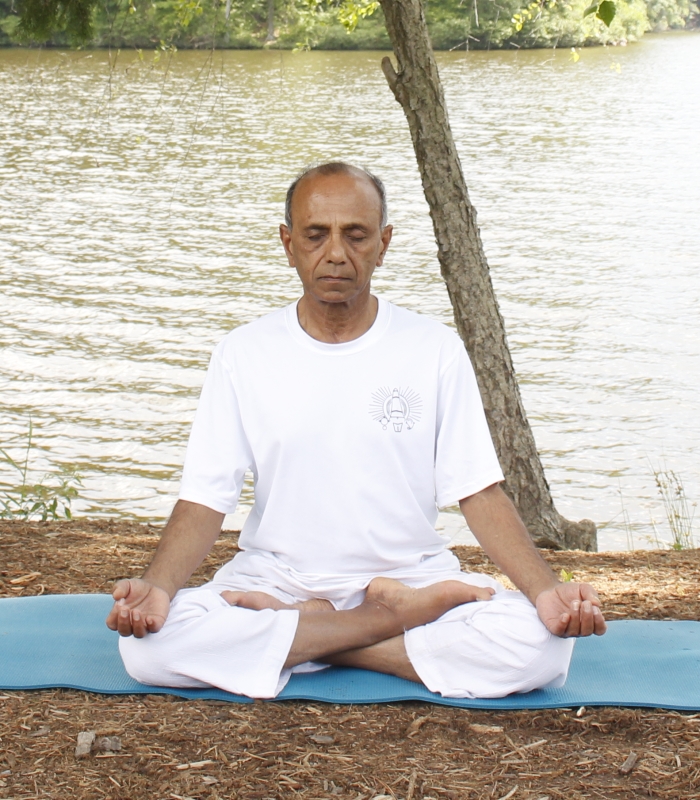 Padmasana (Lotus Pose)
Strongly recommended
Light,'sattvic', nutritious, VEGETARIAN food
No alcohol, drugs, tobacco or any other item of similar nature
A personal commitment to continue the practice after the program is over
Please visit here for more details…
Here is what the previous participants have to say…
"The peace that comes from meditation – I have always found meditation to be too passive and time consuming to see results. The methods taught made me realise that it is the quality of meditation that matters and that can be achieved in a short span with the right technique."
"sitting cross legged on the floor was an impossibility for me. Even sitting on the floor with legs folded close to the body was a problem – I could do this with some degree of comfort at the end of 12 days.
– Lakshmi Madhusoodanan
"Wonderful!! I learned so much about the history and philosophy of Hatha yoga in 12 days. Subhash is a wealth of knowledge and has a way of teaching that is easy to comprehend."
– Maddy Strauss
Visit the "testimonials" page on my website to see what some of the previous participants of the program have to say.
If you would like to get more information or would like to register, please contact me.