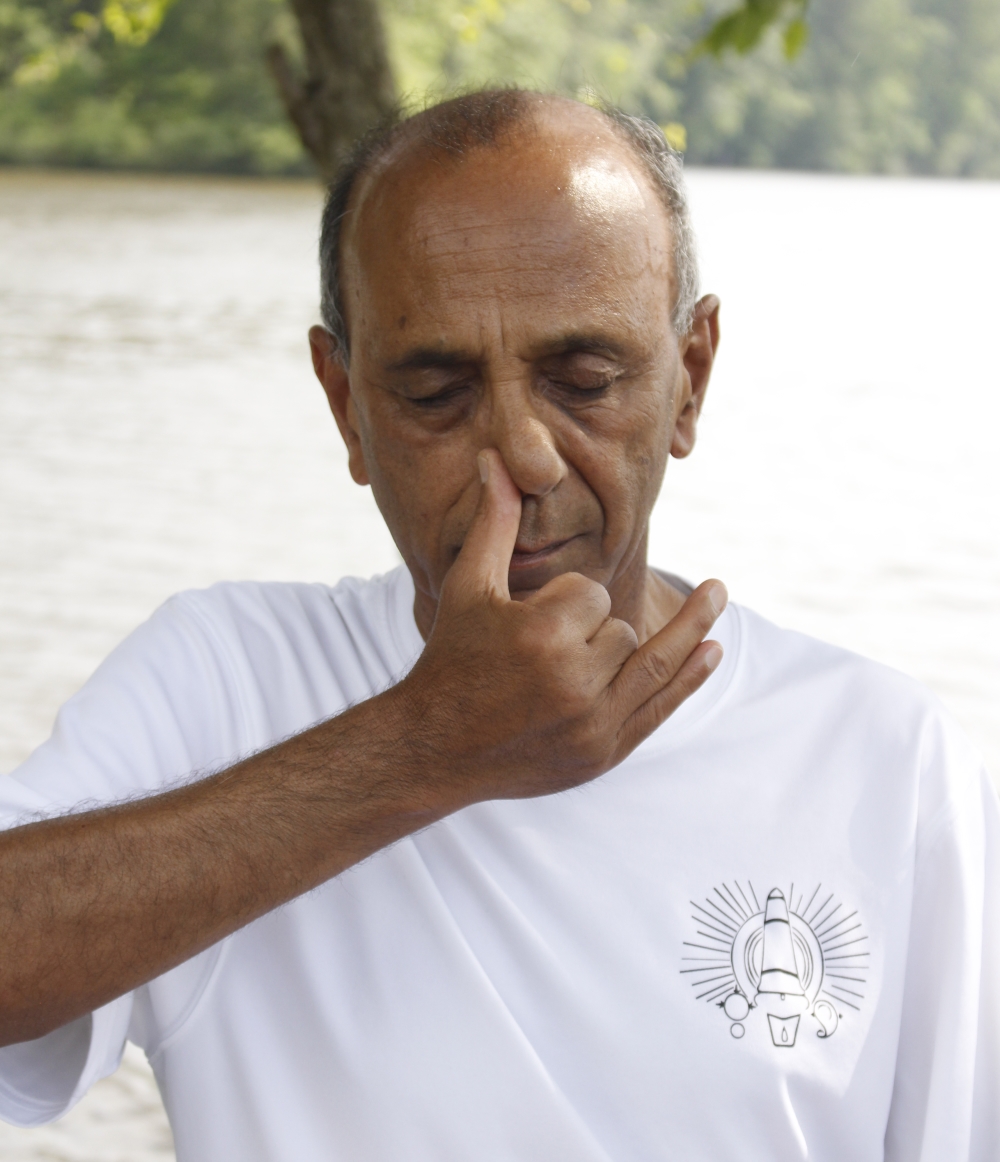 Vishnu Mudra
I am pleased to announce the next Pranayama intensive. In this program, we will be practicing some of the main pranayama techniques given in our ancient yoga texts. I will also discuss the underlying concepts in the practice of pranayama and all the wonderful benefits that the practice can bring us.
No prior pranayama or meditation experience is required.
Here are the particulars:
What: 14-day pranayama intensive
When: Monday, September 18 – Sunday, October 1, 2017
Time: 6:00 – 7:30 AM
Location: 4000 Bearcat Way, Suite 102, Morrisville, NC 27560
Daily Routine: Light stretching (10-15 minutes), Pranayama (40 min), Relaxation (15 min), Yoga philosophy/meditation (15-20 min)
Commitment: A firm commitment to follow this schedule and attend every day
Fee: $90
To register: fill out the registration form, providing information in all the fields, and submit it online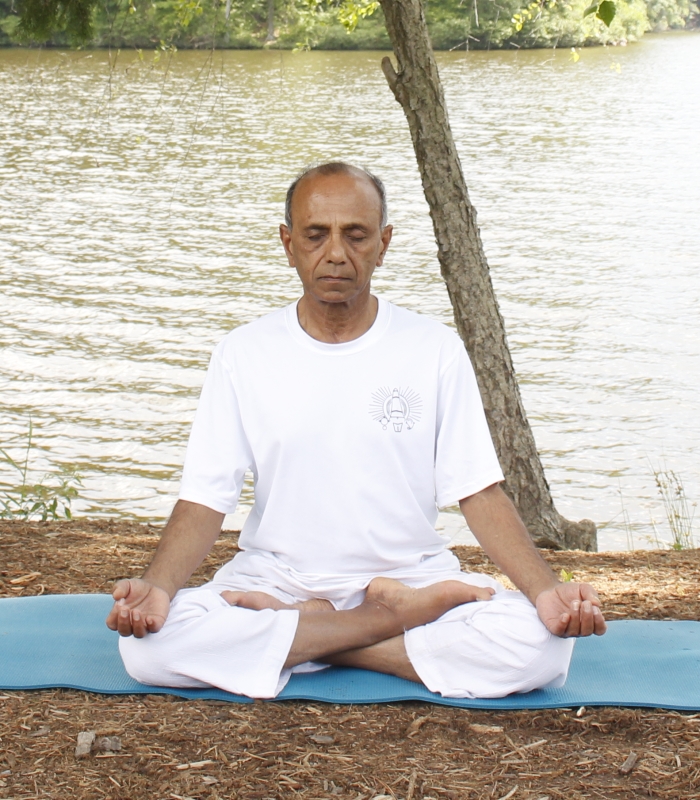 Padmasana (Lotus Pose)
Strongly recommended
Light,'sattvic', nutritious, VEGETARIAN food
No alcohol, drugs, tobacco or any other item of similar nature
A personal commitment to continue the practice after the program is over
Please visit here for more details…
Here is what the previous participants have to say…
"A WONDERFUL EXPERIENCE! … learned more than I ever expected, and was actually sad when the intensive ended. Wonderful to learn so much new about myself at this age. Pranayama (breath work) is an extraordinarily powerful practice in it's own right. Subhash pronounced at the start that I would have more energy everyday. And did I ever !!! What a revelation."
– Jim Lyda
Visit the "feedback" page on my website to see what some of the previous participants of the program have to say.
If you would like to get more information or would like to register, please contact me.